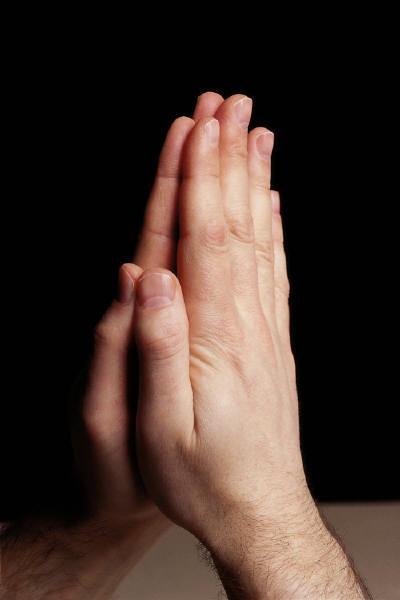 FOUNDERS OF INVESTMENT SCAM AGREE TO LIFETIME BAN AND TO REFUND $450,000 TO CONSUMERS
"Blessing Loom," an investment program that was founded by LaShona & Marlon Moore, targeted Black investors and promised "no risk substantial income."
Starting back in June 2020, the Moores promised their participants 800% returns. Ultimately, according to the United States Federal Trade Commission, the whole thing was nothing but a "pyramid scheme." With many paying over $50k to buy-in, the vast majority of participants ended up losing their deposits.
According to a recent press release, the Moores have agreed to a ban from engaging in any "chain referral scheme," and are prohibited from "making deceptive or unsubstantiated income claims or misrepresentations." They have also agreed to deposit $450,000 with a Texas state administered fund and the monies will be used to provide refunds to impacted individuals.
In a written statement, Samuel Levine, Director of the FTC's Bureau of Consumer Protection, noted, that "The FTC's settlement permanently ends an illegal pyramid scheme that targeted Black communities with false promises of no risk substantial income ….. While defendants guaranteed wealth, they delivered only losses for almost all participants. This settlement stops defendants from perpetuating such a scheme ever again."
Bet most of those involved, including the Moores, weren't thankful for that Blessing.
# # #
FTC PRESS RELEASE ~ (07.26.23)