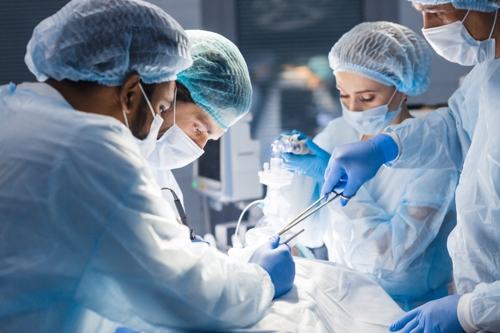 GAVE PROMOTION TO CANDIDATE WHO DIDN'T MEET POSITION'S "MINIMUM QUALIFICATIONS"
HCA HEALTHCARE – which is based out of Nashville, TN – is alleged to have violated federal law when it refused to promote an employee because of his "age, race and national origin," according to a press release issued by the U.S. Equal Employment Opportunity Commission (EEOC).
Apparently, an Asian American employee was denied a promotion which was given to a "younger, underqualified white candidate." The latter individual supposedly "did not meet the minimum qualifications required for the position." And after the rejected individual noted the "stark differences in qualifications," and objected to the "perceived discrimination," the company retaliated against him by terminating his employment.
Alleging that such conduct violated Title VII of the Civil Rights Act of 1964, and the Age Discrimination in Employment Act, on July 31, 2023, the EEOC filed suit (EEOC v. HCA Healthcare, Inc. et al., Civil Action No. 3:23-cv-00777) in U.S. District Court for the Middle District of Tennessee, Nashville Division, seeking monetary and injunctive relief.
Looks like HCA is about to go under the knife ….
# # #