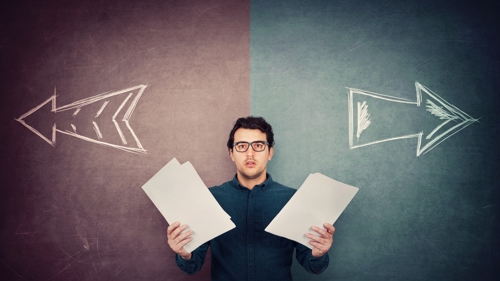 COURT SHARES "CONCURRENT JURISDICTION" WITH DHCR
In response to a class action brought by a group of current and former tenants of 527 Lincoln Place, in Brooklyn, the landlord moved to dismiss a "deceptive trade practice claim," for a stay of all proceedings, and, to have the matter referred to New York State Division of Housing and Community Renewal (DHCR) so that the agency could determine the legal regulated rent for the building's units.
After the Kings County Supreme Court granted that request, the tenants appealed.
On its review, the Appellate Division, Second Department, determined that the "deceptive trade practice" claims made under either the state or city law, were "bare and conclusory," and thus properly dismissed. But it had an issue with the balance of the relief that was granted to the owner, since state law -- the Housing Stability and Tenant Protection Act of 2019 – expressly provides that the court shares "concurrent jurisdiction" with the DHCR on disputes involving regulated apartments, and that the tenants' "choice of forum controls."
Since the tenants selected the Supreme Court to determine the controversy, the AD2 concluded that the judge had "improperly granted that branch of the defendant's motion which was to refer the matter to the DHCR … and improvidently exercised its discretion in granting that branch of the defendant's motion which was to stay all proceedings in the action."
They certainly put Lincoln Place in its place.
# # #
DECISION