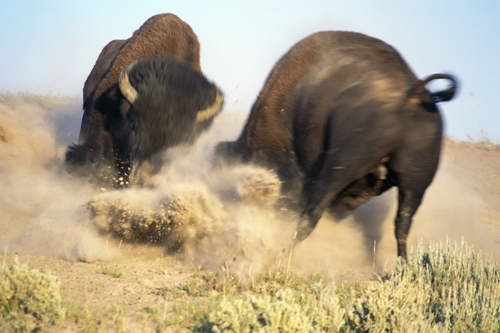 FACES UP TO 25 YEARS IN PRISON
In early June, the New York State Attorney General's Office announced that a New York State Trooper had been indicted on charges of "Manslaughter in the First and Second Degrees," for the alleged killing of Buffalo man on February 12, 2022.
Apparently, the trooper and other members of the New York State Police were pursuing a man, who was said to have been "speeding and driving erratically on Interstate 90 near Buffalo." When the vehicle finally stopped, and the trooper was able to engage with the driver, the trooper fired his service weapon and killed the motorist (who was reportedly unarmed).
Released on his own recognizance, the trooper faces a maximum of 25 years in prison and five years of supervised release.
It's not clear to us what triggered that Buffalo shooting ….
# # #
NYAG PRESS RELEASE ~ (06.05.23)
# # #
As the A.G.'s press release notes, "Criminal charges are accusations. The defendant is presumed innocent unless and until found guilty at trial or by plea."