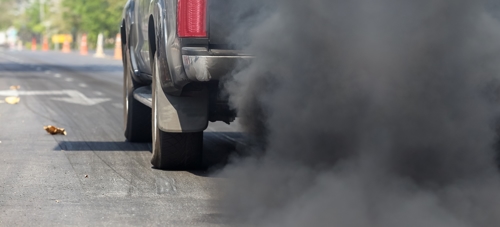 COMPANY AGREED TO PAY 1 MILLION IN FINES AND PENALTIES FOR ILLEGAL EMISSIONS DEVICES
On August 1, 2023, the DOJ announced that Sinister Mfg. Company, Inc., d/b/a "Sinister Diesel," pleaded guilty to "conspiracy to violate the Clean Air Act (CAA) and defraud the United States, and with violating the CAA by tampering with the monitoring device of an emissions control system of a diesel truck."
Under its plea agreement, Sinister will pay $1,000,000 in fines and penalties and will not, among other things, engage in the sale or manufacture of devices that disable or bypass emissions controls, nor may the company sell its intellectual property to others.
In a written statement, Assistant Attorney General Todd Kim of the Justice Department's Environment and Natural Resources Division, noted that, "Businesses that manufacture and sell illegal devices to defeat a vehicle's emissions controls foster pollution and risk decades of progress in curtailing harmful emissions from motor vehicles in this country …. The plea agreement and civil settlement show that we will take strong action to enforce the Clean Air Act and ensure that emissions control requirements for cars and trucks are being followed."
Sentencing by U.S. District Court Judge John A. Mendez for the Eastern District of California is currently scheduled for November 14, 2023.
# # #