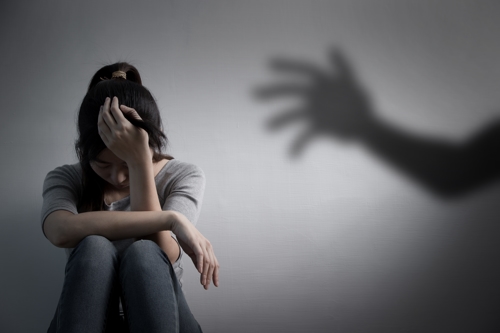 RESTAURANT SUBJECTED EMPLOYEE TO "SEXUALLY HOSTILE WORK ENVIRONMENT
A Silver Bay Seafood Restaurant in Simpsonville, South Carolina, Is said to have subjected a female employee to a "sexually hostile work environment," according to a lawsuit filed by the U.S. Equal Employment Opportunity Commission (EEOC).
The company was advised that the victim was "subjected to inappropriate sexual comments and unwanted touching by the male head server," but failed to address the misconduct.
Since such conduct was believed to violate Title VII of the Civil Rights Act of 1964, on July 31, 2023, the EEOC filed suit in the U.S. District Court, District of South Carolina (Equal Employment Opportunity Commission v. Silver Bay Seafood Restaurant, Inc., Civil Action No.: 6:23-cv-03690-TMC-JDA) seeking monetary and injunctive relief.
In a written statement, Melinda C. Dugas, regional attorney for the EEOC's Charlotte District noted that, "When an employer becomes aware of sexual harassment in the workplace or of a sexually hostile work environment, it is critical the employer take prompt and effective action to eliminate the conduct."
Is there no silver lining for this Silver Bay?
# # #