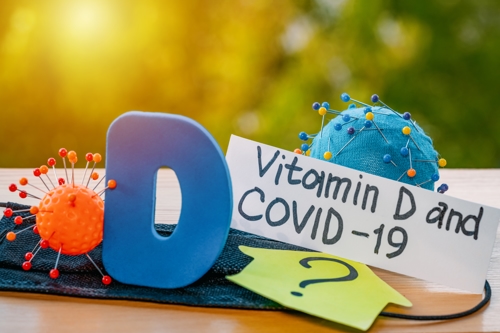 CLAIMED THAT THEIR VITAMINS WERE BETTER THAN COVID-19 VACCINES
Quickwork LLC—a nutritional supplement company -- and its manager have agreed to civil penalties, and to an injunction preventing them from advertising their products as a COVID-19 "cure" without "competent and reliable scientific evidence."
Apparently, the company asserted that its Vitamin D and zinc supplements effectively treated COVID-19. They also are said to have claimed that their products provided "equal or better protection" than COVID-19 vaccines.
Alleging that their products were "deceptively marketed," the government filed suit, and back in November 2022, the company agreed to a $1 million penalty and injunctive relief. And on August 2, 2023, a manager agreed to the injunction and $80,000 in penalties.
In a written statement, Principal Deputy Assistant Attorney General Brian M. Boynton, head of the Justice Department's Civil Division, noted, "Consumers have a right to receive truthful information when deciding whether to purchase products …. This is especially important when claims about those products could affect how consumers seek to protect themselves during a pandemic."
Was there no supplementing that?
# # #