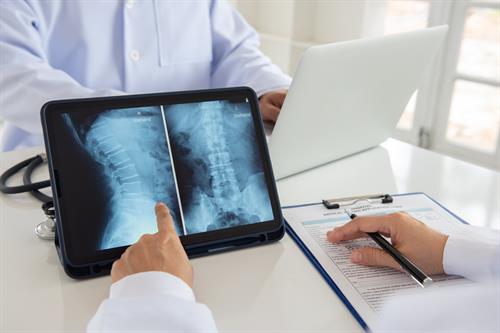 GUY HADN'T SUFFERED A "SERIOUS INJURY" AS DEFINED BY STATE LAW
Purportedly harmed in a motor vehicle accident which occurred on December 17, 2014, RD filed a personal-injury lawsuit. When that case was dismissed, some five years later, by the Kings County Supreme Court -- because RD failed to show that he sustained a "serious injury," as defined by the state's Insurance Law -- an appeal was filed.
On its review, the Appellate Division, Second Department, noted that RD failed to competently rebut the findings of the defendants' experts that the purported injuries "to the cervical and lumbar regions of the plaintiff's spine, his left shoulder, his right wrist, and his right knee were all degenerative in nature." Nor did he sufficiently oppose the defendants' contention that his hernia had been "pre-existing" – and that it had been diagnosed some three years prior to the accident.
Given those deficiencies, the AD2 was of the view that the case had been appropriately dismissed and affirmed the outcome.
Ironically, it looks like that case degenerated over time ....
# # #