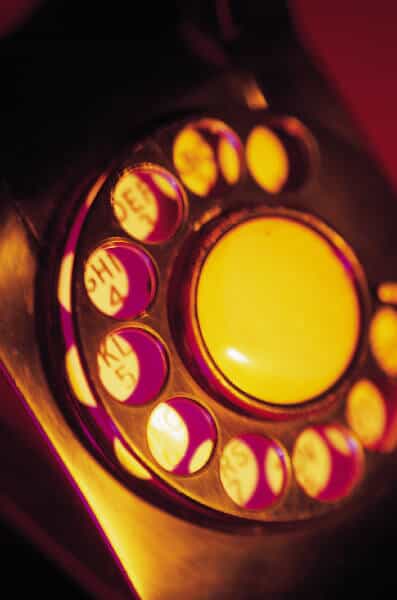 MADE "TELEPHONIC THREATS" TO A REPRODUCTIVE HEALTH SERVICES CLINIC
On July 27, 2023, a federal grand jury indicted an Ohio man for "threatening a reproductive health services facility."
Apparently, the man threatened "the use of force to intimidate anyone receive or providing" such services and further indicated that he would "unlawfully damage and destroy a building by means of fire an explosive."
On July 5, 2022, the individual is alleged to have called the facility in question and threatened to burn it down and "everyone inside of it."
If convicted, he faces up to a decade in prison, three years of supervised release, and a fine of up to $250,000.
That was neither productive nor healthy ….
# # #
An indictment is merely an allegation. All defendants are presumed innocent until proven guilty beyond a reasonable doubt in a court of law.
# # #