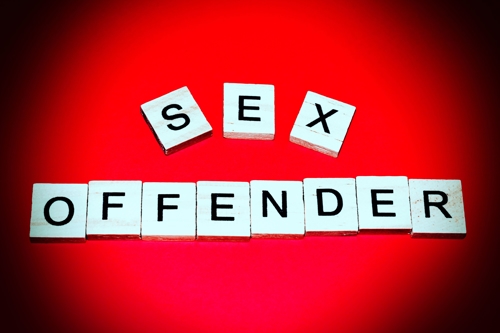 HISTORY OF VIOLENT BEHAVIOR DIDN'T HELP
After a New York County Supreme Court judge denied his request to modify his sex offender status from level two to level one, D.G. appealed to the Appellate Division, First Department.
On its review, the AD1 thought D.G. failed to establish entitlement to relief by "clear and convincing evidence."
While he reportedly didn't commit any other sex crimes since having been released from prison, given the seriousness of his original sex offense, and the fact that had "a history of violent behavior and drug offenses since his release, [together with] noncompliance with registration requirements," the AD1 left the outcome disturbed.
Now how offensive is that?
# # #
DECISION