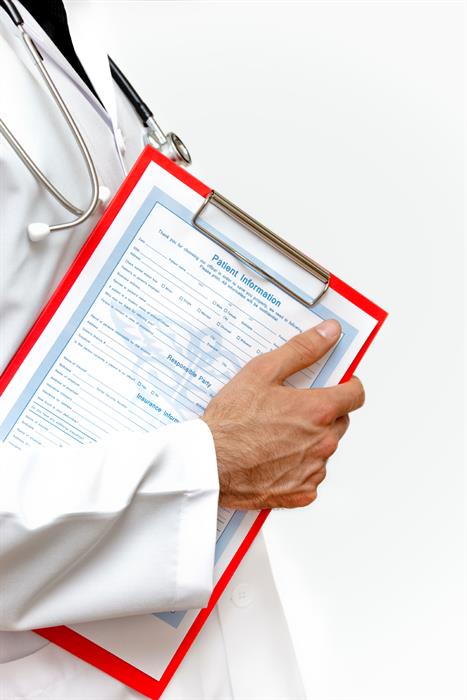 CONVICTED BY FEDERAL JURY OF WRONGFULLY BILLING GOVERNMENT SOME $15 MILLION
In early August, a doctor (49) from Baltimore, Maryland, was convicted by a federal jury of purloining some $15 million from Medicare and a "commercial Insurer," for COVID-19 tests and "high-level evaluation and management visits," that weren't provided or performed. (The doctor supposedly directed his staff to fraudulently bill the government and that insurer for the millions in fees.)
Convicted of five counts of health care fraud and facing up to 10 years in prison for each count, the doctor is currently scheduled to be sentenced on November 7, 2023.
According to a press release issued by the United States Department of Justice, since 2007, the agency's Criminal Division has pursued charges against over 5000 individuals who wrongfully billed Medicare some $24 billion.
Clearly, this doctor is doomed for doctoring his books ….
# # #