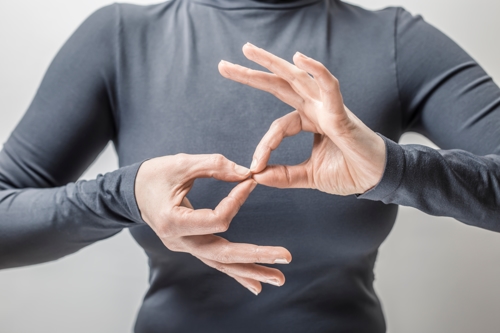 COMPANY REFUSED TO PROVIDE A SIGN LANGUAGE INTERPRETER
Houcorp, a fast-food restaurant franchise, with locations in Indian River and Brevard Counties (in Florida), recently settled a lawsuit which had been filed against the company by the U.S. Equal Employment Opportunity Commission (EEOC).
The company allegedly refused to provide an American Sign Language Interpreter to an employee who was hard of hearing. The declination of that request made it "impossible" for the individual to attend orientation and to start her job.
Finding that such conduct violated the Americans with Disabilities Act (ADA), the EEOC filed suit in U.S. District Court for the Southern District of Florida, West Palm Beach Division (EEOC v. Houcorp, Inc., Case No. 2:23-cv-14191-AMC).
In settlement of the litigation, Houcorp. agreed to pay $50,000 and will modify its anti-discrimination and employment related policies and practices. It will also post a notice about the lawsuit, and will report on the handling of future accommodation requests, particularly those made by the "deaf and hard-of-hearing applicants and employees."
In a written statement, EEOC Regional Attorney Robert Weisberg observed, "We commend Houcorp for working proactively with the EEOC …. The company's willingness to provide training and implement changes reflects a good faith effort to resolve this matter, and the Commission is pleased with the resolution."
Think they're listening now?
# # #