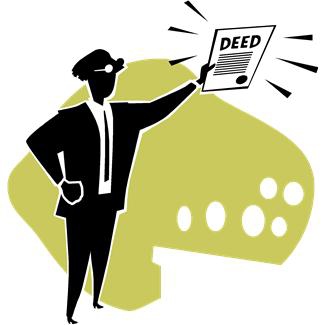 PROPOSED LAW AWAITS GOVERNOR'S SIGNATURE
In late June, the New York State Legislature passed a bill (which currently awaits the Governor's signature) that is intended to prevent deed theft.
Co-authored by the New York State Attorney General's Office, this proposed law would allow the government to file "red flags" on homes where such fraud is suspected, impeding scammers' ability to procure loans. It will also allow impacted homeowners to remain in possession (and avoid eviction) if they can demonstrate that a deed theft has occurred.
In a written statement, Attorney General Letitia James noted, "Deed theft robs New Yorkers, especially older adults and people of color, of their most valuable asset …. Homeowners rarely have any idea that they are the victims of deed theft, and only find out when they are forced to endure humiliating and terrifying situations to try and keep their own houses. This legislation will help New Yorkers to fight back against deed theft, and will empower local officials to better address this heartless and heinous crime. I thank Senator Kavanagh and Assemblymember Weinstein for sponsoring this bill and I commend legislative leadership for advancing it forward. The civil reforms made through this legislation will help protect New Yorkers and better enable them to combat the criminals who try and steal their deeds, their wealth, and their American Dream."
What a good deed, indeed!
# # #