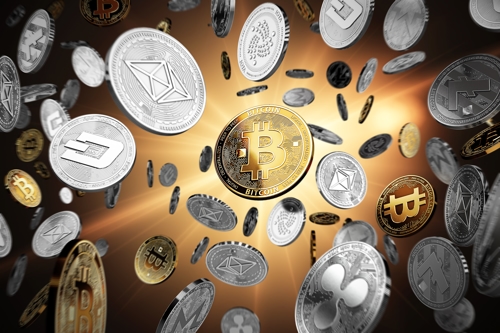 THEY PURLOINED ABOUT 120,000 BITCOINS FROM BITFINEX
On August 3, 2023, a New York City couple pleaded guilty to money laundering and theft of 120,000 Bitfinex bitcoin valued at about $3.6 billion, according to a press release issued by the United States Department of Justice.
Apparently, the duo used "fictitious identities," depositing stolen funds into those accounts, and then obscuring the transfers and deposits.
The husband, who pleaded guilty to conspiracy to commit money laundering, faces up to 20 years in prison. While the wife pleaded guilty to one count of money laundering conspiracy and one count of conspiracy faces up to five years in prison for each count.
Nothing cryptic about that.
# # #