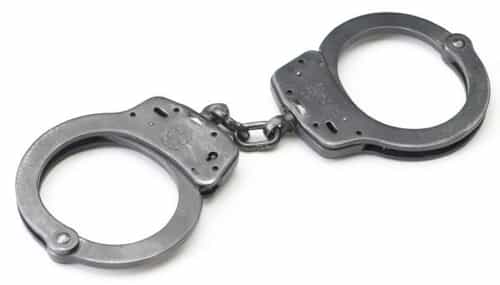 FACE SUBSTANTIAL PRISON TIME FOR ATTACK ON NONVIOLENT, RESTRAINED INMATE
According to a press release issued by the United States Department of Justice, two former correctional officers at the Eastern Kentucky Correctional Complex pleaded guilty in early July to their respective roles in the assault of an inmate who was "lying face-down, wearing handcuffs and leg shackles, and isolated in a prison shower cell."
Apparently, RTD (28) assaulted the inmate, while NMC (32) stood outside of the shower cell, and later lied about the incident when it was subsequently investigated.
Scheduled to be sentenced on December 11, RTD (who pleaded guilty to one count of deprivation of the inmate's civil rights) faces up to 10 years in prison, while NMC (who pleaded guilty to four counts of obstruction of justice) faces up to 20 years in prison for each charge.
Is there no showering these former officers with kindness?