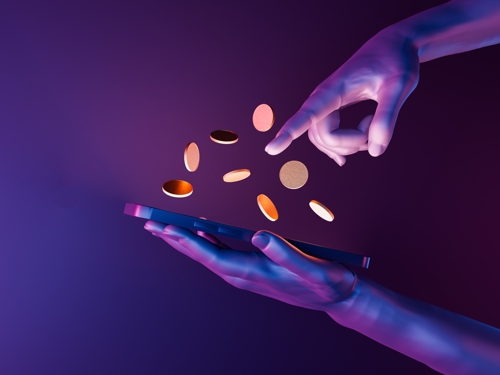 NEW YORK INVESTORS WILL RECEIVE OVER A MILLION IN REFUNDS
In a press release dated June 15, 2023, the New York State Attorney General's Office announced that it had reached an agreement with a Hong Kong-based company, by the name of COINEX, which dubs itself as a "global cryptocurrency exchange."
In addition to refunding over $1.1 million to its investors and paying more than $600,000 in penalties for "failing to register as a securities and commodities dealer and for falsely representing itself as a crypto exchange," the company has agreed to no longer make its platform and services accessible to U.S. residents.
In the written statement, Attorney General Letitia James noted, "Unregistered crypto platforms pose a risk to investors, consumers, and the broader economy …. Today's agreement should serve as a warning to crypto companies that there are hefty consequences for ignoring New York's laws. My office will continue to crack down on crypto companies that brazenly disregard the law, mislead investors, and put New Yorkers at risk."
Looks like the A.G. was readily able to decrypt that.
# # #