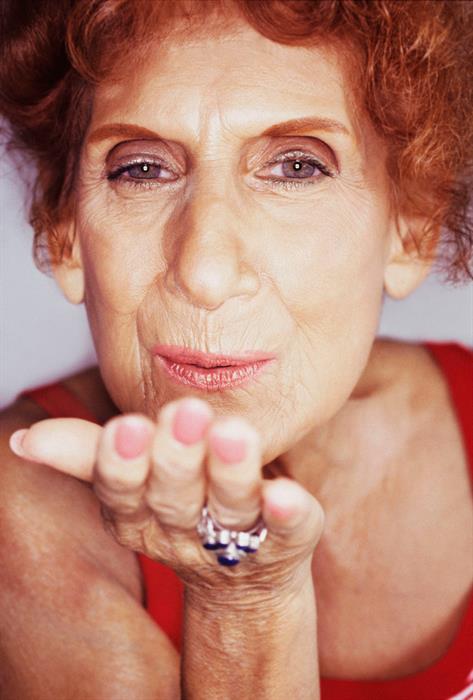 CONDUCT WAS UNLAWFUL, EVEN THOUGH COMPANY WAS ACCEDING TO PATIENT REQUESTS
ACARE HHC, d/b/a Four Seasons Licensed Home Health Care Agency, is alleged to have violated federal law by removing aides from work assignments based on their race and national origin, according to a lawsuit filed by the U.S. Equal Employment Opportunity Commission (EEOC).
Apparently, the company would replace Black and Hispanic home health aides based on patients' "race and national origin-based requests." In some instances, workers would be reassigned, while in other instances, job opportunities would be lost.
Alleging that such practices violated Title VII of the Civil Rights Act of 1964, the EEOC filed suit, (EEOC v. ACARE HHC d/b/a Four Seasons Licensed Home Health Care, 23-cv-5760), in the U.S. District Court for Eastern District of New York, seeking compensatory and punitive damages and injunctive relief to prevent future discriminatory practices.
In a written statement, Jeffrey Burstein, regional attorney for the EEOC's New York District Office, noted that, "Making work assignment decisions based on an employee's race or national origin is against the law, including when these decisions are grounded in preferences of the employer's clients."
Think it's open season on this Four Seasons?
# # #