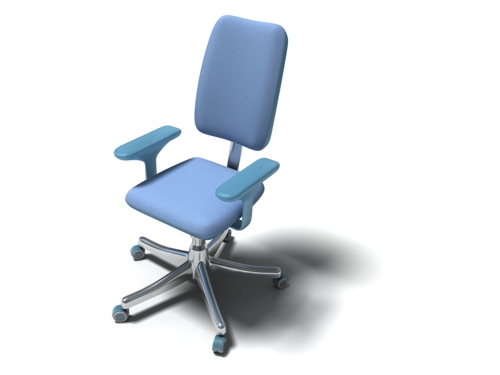 MOST DON'T WANT TO RETURN TO A PHYSICAL OFFICE SPACE
The COVID-19 pandemic has brought about a seismic shift in the way individuals work, as many employees are no longer content with the in-person, "9-to-5," office grind. And that transformation has disrupted the traditional concept of "the office" space.
As people have become accustomed to the remote-work paradigm, it has become increasingly clearer to employers and employees that work related expectations will need to be more flexible and adaptable than ever before. According to, Marx Dixon, the CEO of IWG, employees no longer wish to commute and are questioning the necessity of returning to a main or central office location. That has significant implications for commercial real estate, which has been traditionally built around the framework of centralized workspaces.
But there's no need to fret. The transition to a remote (or even "hybrid") work model does not necessarily mean that commercial real estate is approaching its end. In fact, it presents an opportunity for the industry to reinvent itself and to adapt to the changing needs of businesses. Dixon believes that the shift in commercial real-estate use will be coupled with the immense opportunity arising from the change in how office spaces are utilized. Rather than being anchored to a single location, office spaces of the future will be distributed and networked, much like gas stations. As Dixon recently shared with CNBC, "They're everywhere, it's a network of petrol stations, you can drive anywhere in this country. Work will be like that. You will find places to work, everywhere, we network them all together and make them easy to use."
While the future may be uncertain, this is an exciting time for the industry to embrace innovation and evolution. By accepting what is clearly inevitable, real-estate developers, across the nation, will need to provide businesses with the freedom and convenience they need to thrive in this ever-changing, post-pandemic world.
Think that'll work?
# # #
SOURCE
https://www.cnbc.com/2023/03/07/iwg-ceo-says-commercial-real-estate-has-a-shock-coming.html