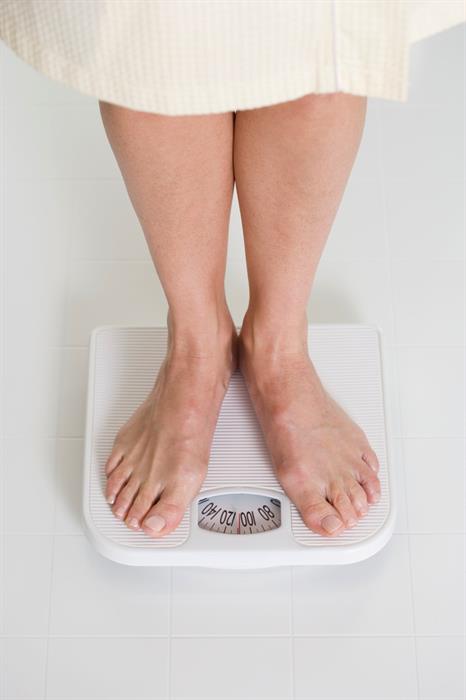 WEIGHTWATCHERS ENTERS TELEHEALTH MARKET
WeightWatchers' acquisition of Sequence -- a telehealth platform offering a virtual, comprehensive weight-loss program to individuals -- marks a significant shift in the diet industry. Sequence's program offers subscribers prescriptions, including such meds as Ozempic and Wegovy, in concert with consultations with clinicians, dieticians, and more.
While FDA-approved Ozempic is commonly used to treat type 2 diabetes, the medication has recently become the center of a weight-loss phenomenon, with its off-label use garnering widespread attention on social media. Wegovy, on the other hand, is FDA-approved to treat obesity with higher doses of semaglutide, the active ingredient in Ozempic.
By merging digital health with the diet industry, WeightWatchers (WW) seeks to expand beyond the conventional weight-loss model and into the broader health and wellness market, a strategy that aligns with its $132 million purchase of Sequence.
The company's chief scientific officer, Gary Foster, expounded on WW's hopes to facilitate a system for subscribers to gain access to prescription medication related to their weight-loss journey. According to Foster, the objective is to "provide the support needed to help people build livable healthy habits for the long term and manage the dietary-induced side effects often felt while taking chronic weight management medications."
This monumental move not only positions WW to compete with other telehealth companies that are experiencing increasing demand since the COVID-19 pandemic, but also affords it an opportunity to revolutionize the weight-loss industry by incorporating prescriptions and virtual care into its offerings.
Some think that this is an exciting "Sequence" of events …. What say you?
# # #

SOURCE
https://www.nbcnews.com/news/us-news/weightwatchers-buys-telehealth-platform-sequence-ozempic-wegovy-rcna73753