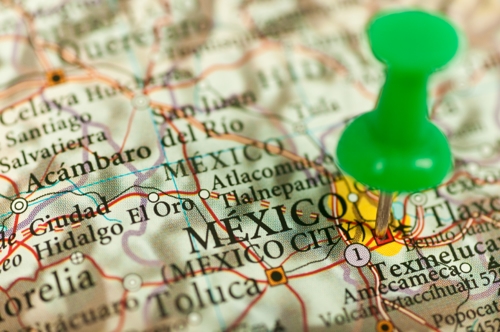 EMPLOYER DISPARAGED THEIR HISPANIC HERITAGE
In a press release dated April 6, 2023, the U.S. Equal Employment Opportunity Commission (EEOC) announced that it had settled a national origin harassment lawsuit with a Dallas-based property management company that purportedly subjected three of its employees to a "hostile work environment" by making disparaging remarks about "their heritage, their parents,and children all relating to their national origin."
Because that conduct was violative of Title VII of the Civil Rights Act of 1964, the EEOC filed a national-origin discrimination suit, Civil Action No. 3:18-CV-2125-L in the U.S. District Court for the Northern District of Texas, Dallas Division, and the case was resolved with the management company agreeing to pay $85,000 and entering into a three-year consent decree wherein it would modify its employee handbook and training practices.
In a written statement, EEOC Assistant Regional Attorney Suzanne Anderson observed that, "These three professional women were subjected to discriminatory criticism and comments from the owner and COO …. One former employee said the COO told her he could treat her any way he wanted to because she is Mexican. That treatment in a workplace creates a hostile work environment that can constitute a violation of federal law."
Think they disparaged that?
# # #
SOURCE