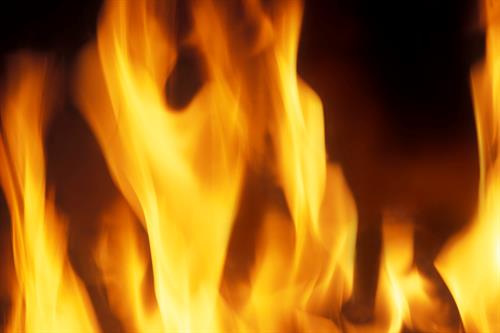 GUY ADMITTED TO VIOLATING THE CHURCH ARSON PREVENTION ACT
In a press release dated April 26, 2023, the United States Department of Justice announced that a Ohio man pleaded guilty to setting a church on fire in violation of the Church Arson Prevention Act.
B. Ruckel (25) is said to have broken into the Mt. Zion Church in Baltimore, Ohio, and to have set the church ablaze with the use of an accelerant. Ruckel has reportedly admitted to "intentionally setting the fire because of the religious character of the church."
In a statement released by the DOJ, Assistant Attorney General Kristen Clarke of the Justice Department's Civil Rights Division noted, "The defendant in this case is being held accountable for a devastating church arson that impacted an entire community of worshipers …. The freedom to congregate in churches across our nation and the liberty to exercise one's religious beliefs must be shielded and protected. The Justice Department is committed to protecting our houses of worship and ensuring that all people are able to freely engage in religious practice free from violence and forceful interference."
While a sentencing date has not yet been scheduled, Ruckel is said to be facing up to two decades -- 20 years -- in prison.
Could you get any more fiery?
# # #