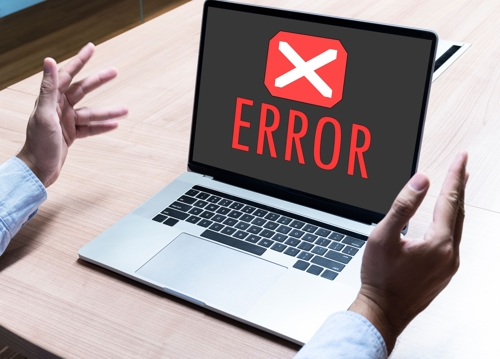 Second Circuit Calls A "Flag On The Play"
The Second Circuit Court of Appeals recently found that fired whistle-blowers suing under the Sarbanes-Oxley Act are required to show that their employers acted with "retaliatory intent" when firing them. (The decision overturned a nearly seven figure award which had been granted to a former UBS AG Group employee.)
In Murray v. UBS Securities LLC, the plaintiff Trevor Murray was hired back in 2011 to perform research and generate reports for UBS's commercial mortgage-backed securities business. Murray claims that two of the company's trading desk leaders pressured him into changing his analysis to support the trading desk's business strategies, even though the U.S. Securities and Exchange Commission required Murray to certify that he independently produced the write-up. After raising his concerns, Murray was fired (in 2012), supposedly in retaliation for noting his objections. (UBS, however, claimed that the termination was part of a round of company layoffs.)
After a trial in 2017, Murray was awarded $903,300, but the Second Circuit thought that the judgment issued in error and that Murray would have to try his case in front of another jury, with clear instructions that "retaliatory intent" was a necessary element of the case. The court noted that the statute prohibits "discriminatory" actions caused by, or because of, whistle-blowing, and actions are considered discriminatory when they are based upon the employer's conscious disfavor of an employee for whistle-blowing.
This ruling creates a Circuit Court split when it comes to proving claims under this law, as the Fifth Circuit in 2014, and the Ninth Circuit in 2010, both ruled that a showing of retaliatory intent wasn't a necessary element. In a footnote to its decision, the Second Circuit discounted that precedent and wrote, "in our view, those courts overlooked the plain meaning of the text."
No overlooking that outcome!
# # #
READ THE DECISION HERE: Murray v. UBS Securities LLC,
Source:
https://www.law360.com/articles/1518644/2nd-circ-overturns-fired-ubs-whistleblower-s-1m-award  (subscription required)