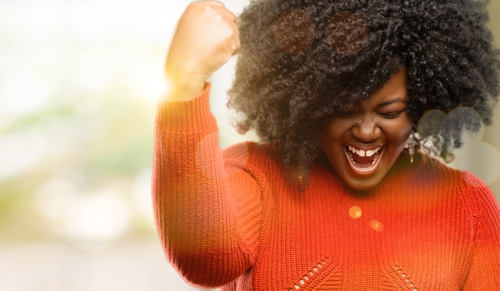 U.S. Women's National Soccer Team Scores Big
On August 11, 2022, California District Judge R. Gary Klausner granted preliminary approval of the U.S. Women's National Soccer Team's class-action settlement.
The legal battle for equal pay began in 2016, when plaintiffs Alex Morgan, Becky Sauerbrunn, Carli Lloyd and Megan Rapinoe filed a complaint with the U.S. Equal Employment Opportunity Commission over the compensation discrepancies that existed between the men's and women's national teams.
A class action was filed in 2019, and the parties agreed to a $24 million settlement in February 2022. Of that payout, $22 million will go to the players, and $2 million will fund and support future players, development, and programs for women.
Even more significant is the collective bargaining agreement, which guarantees equal pay for the women's team in the future.
When preliminary approval of the settlement was requested, Judge Klausner found that the legal requirements were met because the women's team released the Federation from all discrimination claims and the settlement was a "fair and reasonable resolution" to a bona fide dispute.
The hearing for the settlement's final approval is scheduled for December 5th, and class members still have the option to opt-out of the settlement.
# # #
SOURCE:
Alex Morgan et al. v. United Stated Soccer Federation (COMPLAINT)
https://www.law360.com/articles/1520601/women-s-team-nets-approval-for-24m-us-soccer-settlement (subscription required)