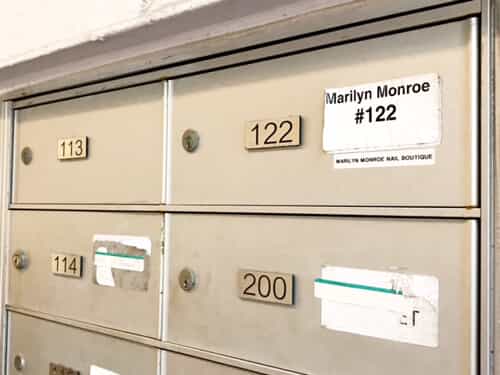 Monroe's Properties Were Equally Stellar
Prior to her passing, some 60 years ago, at the relatively young age of 36, Marilyn Monroe was a famed model and actress. She is now known for such movie classics as, "Gentlemen Prefer Blondes," and "Some Like It Hot."
Marilyn also left her imprint on a number of dazzling homes.
An LA native, her life was most certainly tumultuous. She got married at the age of sixteen and got divorced in Las Vegas soon after. In 1954, she famously married the New York Yankees' center fielder, Joe DiMaggio, and divorced him within nine months.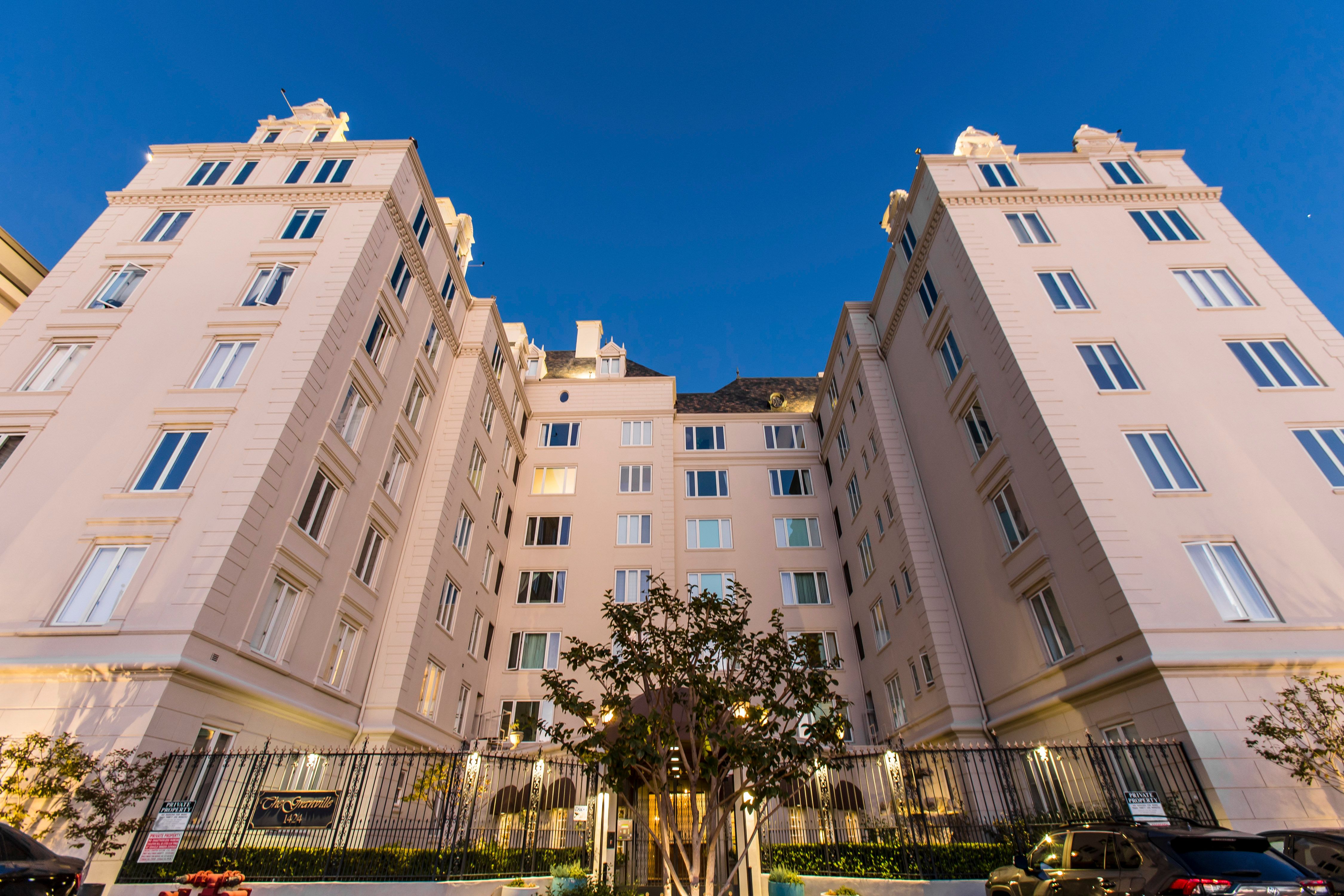 Her penthouse at Granville Towers (one of the most luxurious buildings in West Hollywood), provided 2,032 square feet of living space spread out between two floors. It offered floor-to-ceiling windows, a French Normandy style, and stunning architectural features. It recently surfaced on the market, priced at $2.49 million.
She didn't stay single for long, however, as Marilyn married playwright Arthur Miller in 1956, and moved to New York. The two married in a Waccabuc lake house, which sported the French Country style of arched doorways, wrought iron, European fireplaces and French doors. That alluring six-bedroom, 4,291 square-foot mansion was listed for sale in 2017 for $1.65 million.
The two split their time at a Connecticut estate and a Manhattan penthouse during their turbulent marriage, and upon her divorce from Miller, Marilyn purchased a Mediterranean-style home in Brentwood (Los Angeles).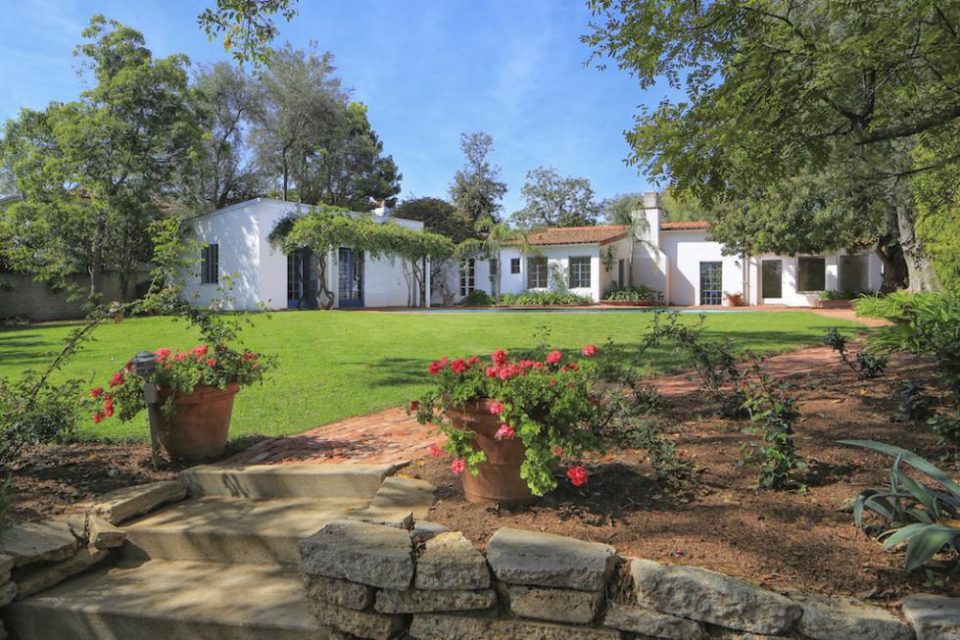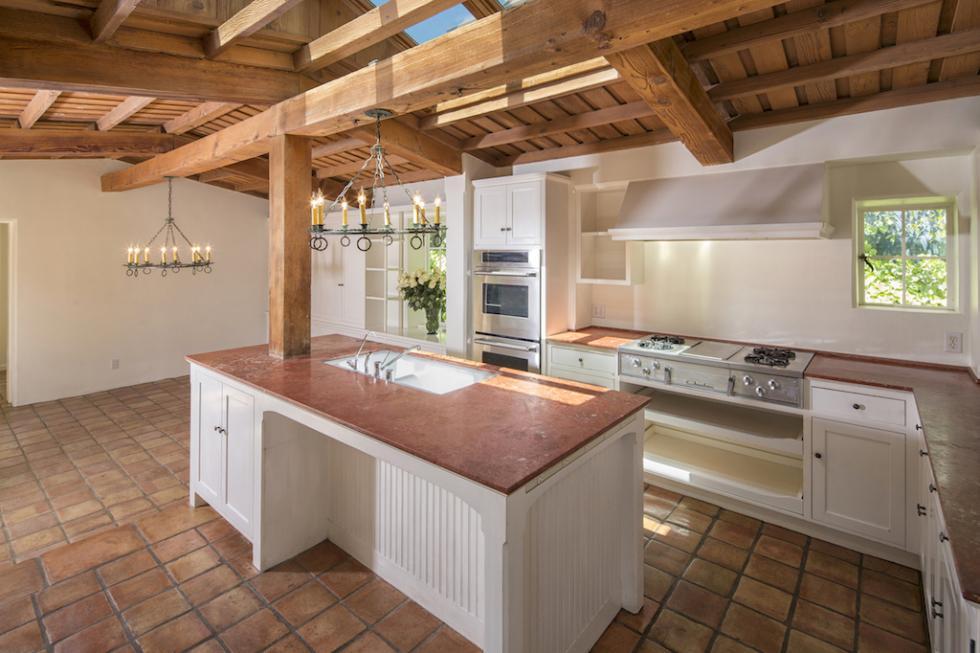 She paid $75,000 for the 2,097 square foot residence which included plenty of greenery, citrus trees, and flowers. The home sits on over half an acre of prime Southern California real estate, offering four bedrooms, a Mexican-tiled fireplace, exposed roof beams, and shaded swimming pool. Not only is this the home that Marilyn died in (reportedly due to a drug overdose), but the home is on the market for a deadly $6.9 million.
# # #
Source: https://toptenrealestatedeals.com/weekly-ten-best-home-deals/home/marilyn-monroes-many-homes-60-years-after-her-death
Photos: Granville Towers: The Luxury Level. Brentwood: Lisa Optican. Bing Crosby: Douglas Elliman. Wedding House: Houlihan Lawrence.
https://www.dropbox.com/sh/vx0f4x4o49sm0kt/AABIVyJd3B0E88uX5YJ466nua?dl=0