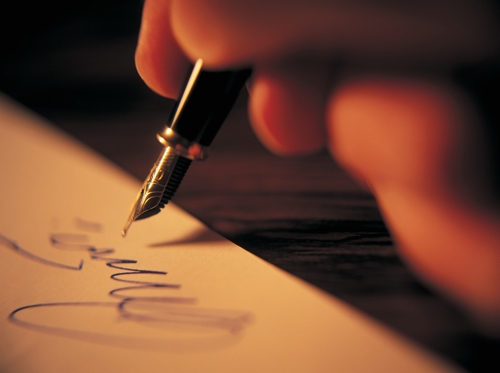 Bet They Wish They Were Invisible ....
On July 29th, New York Attorney General Letitia James announced a $1.75 million settlement with Ink Property Group. This resolution came after it was discovered that the landlord harassed long-term tenants in order to illegally deregulate affordable housing units.
From 2014 to 2019, Ink's co-founders, Eden Ashourzadeh and Alex Kahen, purchased 32 multi-family buildings. Many of those properties were rent stabilized and located in communities experiencing affordable housing pressure, such as Brownsville, Crown Heights and Prospect Lefferts.
The city's tenant buy-out laws were skirted by the group, as they are said to have approached tenants with verbal proposals and incentivized staff members with commissions up to $5,000 for successful deals. (Over 80 apartments are believed to have been wrongfully acquired, renovated, and treated as free market.)
Tenants who refused to accept offers faced hazardous, or deteriorating, living conditions, which the ownership group refused to remedy, triggering a substantial number of violations.
Ink also failed to file annual rent registration statements required by the rent laws. And for those filings that were made, many reportedly contained false information regarding the unit's regulatory status and occupancy configuration. (Lending institutions also said to have received fake leases and rent rolls from the group in exchange for favorable loan terms.)
As part of the settlement's terms, Ink's actions will be monitored, quarterly reports will be required, and an external property manager will control a share of the portfolio. The $1.75 million will go to the NYC Department of Housing Preservation and Development's Affordable Housing Fund. An additional $400,000 will be paid to tenants that accepted improper buyouts, and $2,500 will be given to each tenant forced to live in hazardous conditions. (Some 28 apartments will be re-regulated and those tenants will receive overcharge refunds.)
VIEW SETTLEMENT DOCUMENTS HERE
# # #
If you are a victim of harassment, or believe your landlord is otherwise acting wrongfully, please do not hesitate to contact one of our attorneys by calling (212) 619-5400.
# # #
Sources:
ATTORNEY GENERAL PRESS RELEASE
https://www.law360.com/real-estate-authority/articles/1518341/nyc-landlord-to-pay-1-75m-for-skirting-rent-regulation (subscription required)