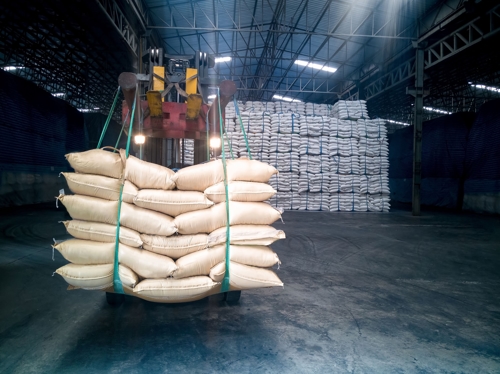 No Cheating Employees Out of Wages
Darreal Kirby filed a proposed class-action lawsuit in Ohio against his employer, American Sugar Refining Inc.
In the complaint, Kirby alleged that employees spent 10 to 15 minutes off-the-clock donning sanitary clothing and hair coverings, washing their hands, and preparing to handle food products. Since that process was essential to their work, he argued that employees should be paid for that time and that the company's business practices violated the Ohio Minimum Fair Wage Standards Act. In addition, he also alleged that the company failed to remit wages on a semi-monthly basis.
Kirby hopes to represent current and former full-time hourly employees who engaged in food handling within the past two years. (American Sugar's human resources manager filed a declaration noting that 139 people would make up the class, if it is approved.)
Kirby is looking for an undisclosed award of actual damages, along with liquidated damages equal to 6% of the unpaid wages, or $200, for each class member, whichever is greater.
That had to leave a sour taste for American Sugar …..
# # #
The case is Darreal Kirby v. American Sugar Refining Inc., case number 1:22-cv-01402, in the U.S. District Court for the Northern District of Ohio.
DOWNLOAD A COPY OF COMPLAINT HERE
Source: https://www.law360.com/articles/1519324/sugar-refiner-hit-with-suit-over-safety-gear-prep (subscription required)