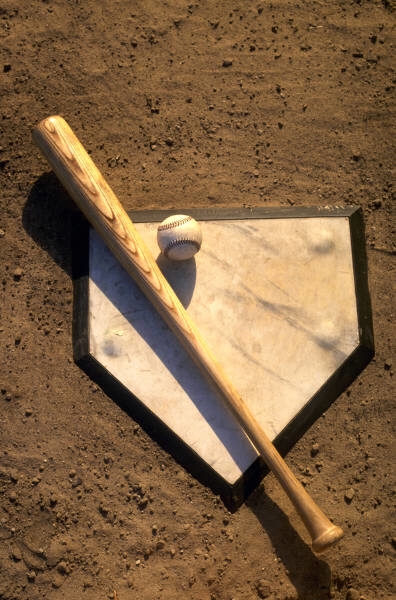 A Puerto Rican Field of Dreams?
On August 8th, former minor league players Daniel Concepcion, Aldemar Burgos and Sidney Conde applied for class certification in Puerto Rico federal court. The three seek to turn their antitrust lawsuit into a class action and hope to represent thousands of other players in a maneuver to reverse Major League Baseball's (MLB) century-old antitrust exemption.
Claiming that they are paid too little and lack bargaining power, the grant of the motion for class certification would mean that the plaintiffs would represent all minor league from varying backgrounds, who lack the knowledge or resources to enforce their rights under Puerto Rico's wage laws.
Among other things, it's alleged that MLB paid below-market salaries, like $12,000 annually, and impeded these players from negotiating better deals.
Back in 1922, the U.S. Supreme Court granted baseball an antitrust exemption, which survived a significant challenge by major leaguer, Curt Flood, back in 1972. While Congress passed the Curt Flood Act (1998) which afforded MLB players the right to negotiate their salaries, that protection did not extend to the minor leagues.
VIEW A COPY OF THE COMPLAINT HERE
Source:
Concepcion et al. v. Office of the Commissioner of Baseball et al., case number 3:22-cv-01017.
 https://www.law360.com/articles/1519424/minor-leaguers-seek-class-nod-in-mlb-antitrust-suit  (subscription required)