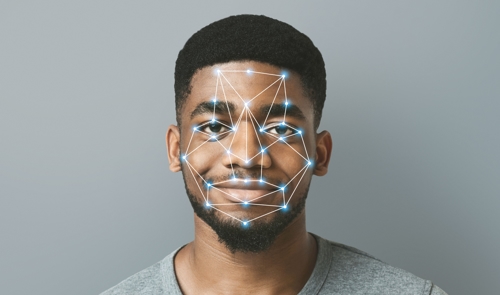 YouTube and Google Violate Privacy Rights
Some Illinois residents filed a proposed class action in federal court alleging breaches of their privacy rights by Google and YouTube. The companies are said to have acted contrary to that state's Biometric Information Privacy Act ("BIPA"), which requires disclosure and written permission to collect and store biometric data. (As the world's largest social media platform, this lawsuit could potentially involve millions of YouTube users in the state of Illinois, alone.)
Brad Marschke, on behalf of himself and the class, claims the storage of biometric data leaves users with no means of protection against identity theft and unwarranted tracking. Even when using YouTube's facial blurring technology, faces that appear in videos are scanned, stored, and displayed for the user to choose which faces to blur. Apparently, the retention of that data, without permission, violates the law, according to Marschke.
And in furtherance of the lawsuit, Marschke's lawyers posted three one-minute videos that each featured a face for less than two seconds. Thumbnail images of the faces that were generated based on those videos suggested that facial recognition software was being used (without notice or consent).
Google is no stranger to breaching BIPA, according to Marschke. Google Photos had settled a claim for $100 million in Illinois state court after illegally storing faceprints from photos uploaded by users (Rivera, et al. v. Google LLC).
Marschke hopes the court will award statutory damages for every willful BIPA violation, $1,000 for every negligent violation, together with an order directing Google and YouTube to cease their unlawful conduct.
# # #
SOURCE
Marschke v Youtube LLC. (Complaint)