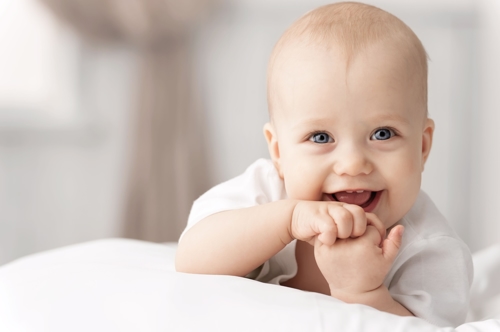 PENDULUM SWINGS AGAINST BABY SWING MAKER
Because of purported defects which posed a strangulation risk, a baby swing manufacturer, known as Thorley Industries LLC -- which does business as "4moms" -- was hit with a class action lawsuit over its products, called "The Mamaroo," and "Rockaroo;" two models of infant swings and rockers.
Back in August 2018, when the first injury was reported, the company supposedly did nothing. A safety recall only issued some four years later, on August 15, 2022, after two incidents of entanglement in the products' straps occurred. Sadly, in one instance, a child's life was lost.
In their eight-count complaint, Plaintiffs Mahala Demarzio and Drea Layne allege negligent misrepresentation, breach of express and implied warranties, and violations of consumer protection laws. The complaint also points to the company's reluctance to expeditiously recall their faulty products.
Will the case now swing into high gear?
# # #
SOURCE: Complaint