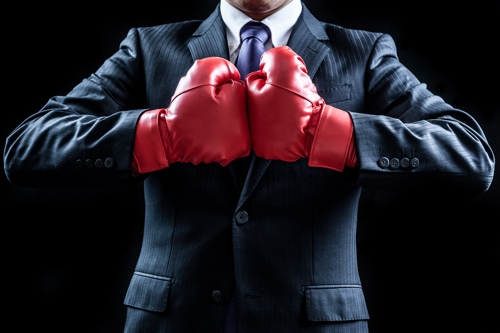 Circumvention of Rent Laws Alleged
On September 19, 2022, a New York State Supreme Court Justice certified a class action against LIC Development Owner L.P., an entity which is part of the Tishman Speyer real-estate portfolio. (The lawsuit was filed by Newman Ferrara on behalf of a current tenant of a Jackson Park complex located in Long Island City, Queens.)
The tenant's complaint alleges that the landlord evaded  the requirements of the 421-a tax benefit program by failing to afford residents the protections of rent stabilization and by hiking rents in excess of the amounts permitted by law, all while receiving up to $20 million in tax credits, each year.
The tenant was initially asked to pay a monthly "preferential rent" of $2,407.73 for the first 14 months of his lease, a fact which the landlord attempted to mask through the purported use of "free-rent" concessions. This owner also attempted to obfuscate the availability of regulatory protections by attaching a lease rider which characterized the tenant as a "licensee," essentially describing him as a "roommate" to the fee owner, according to the tenant's attorneys, Lucas A. Ferrara and Roger A. Sachar of Newman Ferrara LLP.
And, at renewal, the landlord pulled that preferential rent and impermissibly jacked the rent up to $3,801.53, a 58% jump, instead of the 1.5% increase then allowed by the city's Rent Guidelines Board.
In an interview with the Commercial Observer, Senior Partner Lucas A. Ferrara called the landlord's maneuvering, "nonsensical, ridiculous and absurd."
This is not the first time Tishman Speyer has been involved in questionable leasing practices. Back in 2009, in a case involving Peter Cooper Village and Stuyvesant Town, Tishman Speyer was found to have wrongfully circumvented the requirements of the city's J-51 program. (Roberts v. Tishman Speyer Props., L.P).
If the tenants succeed here, more 3,000 former and current residents will not only have their leases corrected but many may be entitled to rent reductions as well as the reimbursement of any rent overcharges that were paid to the owner.
SOURCE:
Decision & Order (Supreme Court, New York County)