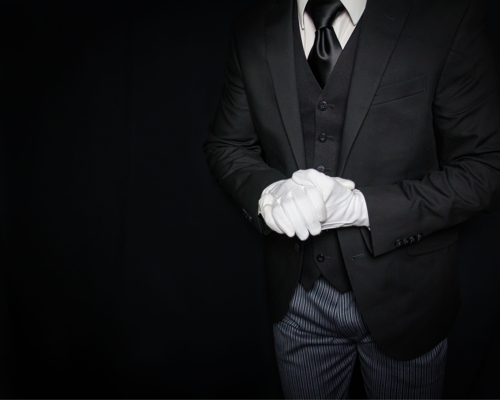 Maybe 4.6 million+?
The seller of a Tribeca condo, and its broker, were recently hit with a lawsuit alleging that they misled a buyer into signing a contract for a $19 million dollar penthouse apartment. Apparently, the prospective purchaser was deceived into believing that there was a full-time doorman when only part-time services were provided. (After hours, the building goes "virtual.")
Because she is a single mother with children, the buyer wanted a property where personnel monitored the structure, 24/7, and supposedly made that clear to all concerned. But the seller's agents are said to have proactively blocked the unit's virtual doorman intercom (so that it couldn't be seen), and it wasn't until a $1.9 million deposit was made, that the building's true security status was disclosed.
The plaintiff claims that if she had been made aware of the actual staffing configuration, she never would have entered into the deal. And when she informed the seller that she wanted to back out, the seller not only refused to return the deposit but declared the buyer in default.
In addition to the return of her $1.9 million deposit, the plaintiff is seeking $2.5 million in punitive damages, $250,000 of consequential damages, and an award of her attorney's fees.
Think the door is closed to a settlement?
# # #
You can download a copy of the complaint by clicking here:  COMPLAINT