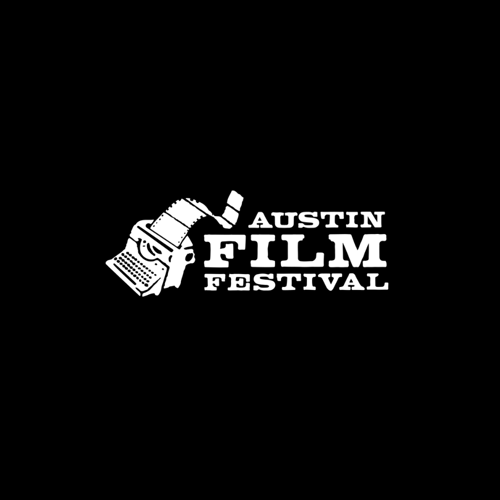 EACH LOVELY THING, written and directed by Paloma Nozicka, grapples with the complexities of end-of-life decisions in a nuanced and unique way. We're pleased that its message has resonated with viewers across the globe and are particularly honored that the film has been selected to screen at the 29th annual AUSTIN FILM FESTIVAL, which is being held from October 27 – November 3, 2022.
▫️
Founded in 1994, AFF is a non-profit organization which seeks to "to further the art and craft of storytelling by inspiring and championing the work of writers, filmmakers, and all artists who use written and visual language to tell a story."
▫️
For additional information, please visit https://austinfilmfestival.com/
▫️
Our thanks not only to AFF for this recognition, but to the members of our team for their respective contributions. (Their Instagram tags follow.)
▫️
@each_lovely_thing
produced in association with @lucasaferrara
writer + director: @palomiiiiiiita
creative producer: @vanceasmith
EPs: @juanempanadavilla @lori1ton
AP: @jmichaelsobel
DOP: @haley_minyoung_kreofsky
Editor: @zoe_lawrence_
1 AD: @_jjuanpablo
1 AC: @justinlinstagram
gaffer: @vic_lee12
sound mix: @spagettit
prod design: @beccamu
sound design: @_jjuanpablo
key: @a_classic_jo
swings: @sassyseamonster @elicooperfilm
colorist: @ariannashiningstar
post audio: @_jjuanpablo
music: @sadbradsmith
wardrobe: @alexiscmartino
hair + mu: @laurennverret.mua @andreavaldezmua
PA @ibelieveicanry
BTS stills: @katherinebournetaylor
poster: @beccamu
trailer: @zoe_lawrence_
▫️
Starring:
@thnx4chering
@palomiiiiiiita
▫️
Featuring:
@elainerivkin @13inspanish @xmarksthespt @bywoahboy @kiaylaryann @deliabaseman @ramonehulet @juanempanadavilla @lori1ton
▫️
Join us in ATX!
#
To view a list of some of Lucas's other projects, click here: https://www.imdb.com/name/nm11739610/
#
#lucasaferrara
#righttodie
#death
#dying
#disease
#cancer
#terminalillness
#terminallyill
#tumor
#film
#films
#movie
#movies
#directing
#director
#writer
#actor
#actors
#shortfilm
#actress
#femalewriter
#screenplay
#directors
#moviemaking
#movemaker
#filmmaker
#filmmaking
#moviemakers