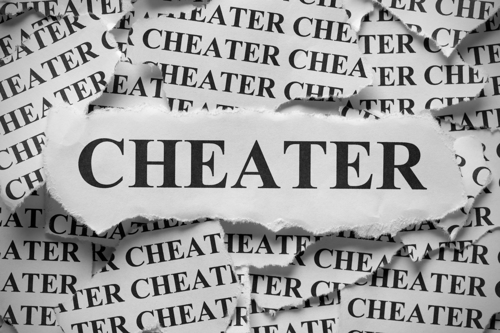 NYC Landlords Took Tax Breaks, Yet Allegedly Cheated System
On October 12, 2022, City Limits reported on three lawsuits filed by Newman Ferrara in State Supreme Court against landlords who are believed to have not only cheated hundreds of past and current tenants, but the citizens of the City of New York, by accepting substantial real-estate tax credits yet wrongfully setting inflated rents (in violation of the letter and spirit of the governing program's rules).
The owners of buildings in Queens, Brooklyn and Manhattan -- limited liabilities companies connected to major real-estate groups, Atlas Capital Group, Heatherwood and Artimus Construction – are said to have offered "rent concessions" in the form of "free rent" and did not take those deductions into account when formally registering the rents with the State. They are also alleged to have wrongfully pulled those concessions when leases were renewed, allowing these owners to increase rents many multiples higher than what they would have been permitted had they registered properly.
By way of example, one landlord registered an apartment at $2,385.25 per month, but with the free rent factored in, the tenant was actually paying $1,762.50. Registering in this "fuzzy math" way allowed the landlord, at renewal, to work from the higher rent number, which caused the rent to spike some 35%, rather than the 1.5% increase permitted by law.
Newman Ferrara's senior partner, Lucas A. Ferrara, told David Brand, a reporter at City Limits, "It's shameful. They're actually manufacturing these silly loopholes and workarounds to sidestep the very purpose of the law, which was to increase the availability of affordable housing."
"Taking millions in tax benefits while not following regulation is rampant across New York City," noted Newman Ferrara partner Roger A. Sachar. "New Yorkers should be livid."
The plaintiffs seek to certify a class action, recover attorneys' fees, and vindication of the rent stabilization rights of hundreds of tenants.
# # #
Should you have questions about your tenancy rights, please do not hesitate to contact one of our Newman Ferrara attorneys, by calling 212-619-5400.
# # #

SOURCE:
S.B. VIOHL v Chelsea W26 LLC Complaint
Erin Dolak, Y.D. Valdez and David Morhovich v ACI VI Denizen LLC Complaint
Ronda Kasl v 1719 27ST LLC Complaint