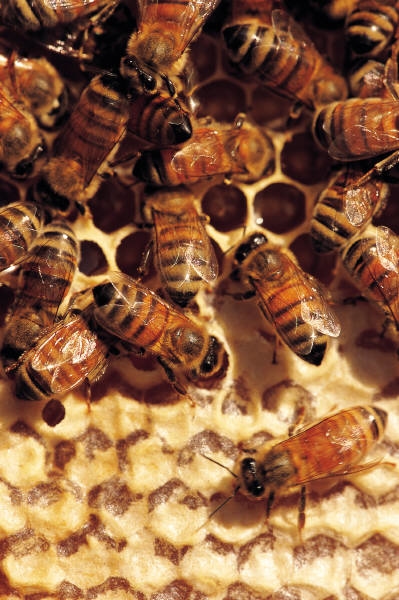 Products Aren't Natural?
Burt's Bees is facing some backlash in a federal court because the company's "100% natural" labeling is said to be misleading, as some 47 of its products purportedly include hydrogenated oils.
Plaintiff Perry Bruno, who purchased an "Overnight Intensive Lip Treatment," contends that the "natural oils" were altered substances, and that when tested, the chemical reaction was more consistent with a processed or "synthetic" ingredient rather than a natural one. But the company didn't believe that mere assertion was enough to support the case and asked for the lawsuit's dismissal.
Judge Sherilyn Peace Garnett, of the Central District of California, didn't agree with the company and was of view that Bruno's case could proceed, and that his claims predicated upon alleged violations of the California False Advertising Act, Unfair Business Practices Act and Consumer Legal Remedies Act, could continue, since the complaint met the necessary legal threshold on a motion to dismiss (and set forth a viable basis for relief at this stage of the dispute).
Multiple Ninth Circuit opinions have found have that a reasonable consumer would not expect to find "non-natural" products in an item labeled as "natural." So, if he prevails, Bruno could end up bursting Burt's Bees' bubble.
Will Burt's Bees get stung? (Stay tuned!)
# # #
SOURCE:
NOTICE OF REMOVAL & COMPLAINT FORM