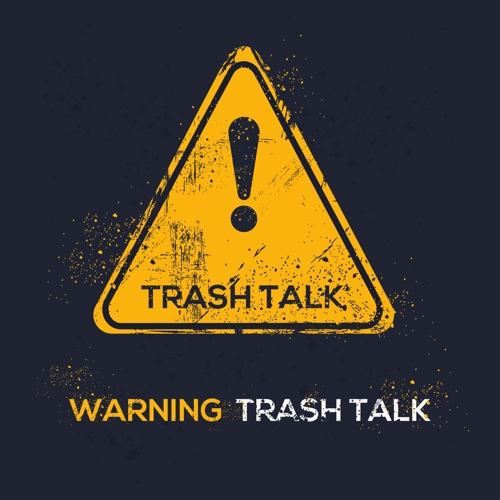 Time to Take Out the Trash
Mayor Eric Adams has proposed a new rule which would require New Yorkers to take their trash out at specific times of the day. (This new requirement seeks to keep city streets clean and hopes to reduce unattractive trash piles and rodent infestations.)
As the Mayor noted, "Bags of trash sitting on the curb for hours have hurt our city's recovery for too long and is one of the most indelible images of New York .... We're not going to let New Yorkers be plagued by rats—we're going to keep our city squeaky clean."
After months of negotiations with the building services union (32BJ SEIU), the latter has expressed support for the new proposal.
Effective April 1, 2023, residential buildings will have three options:
trash out after 6 p.m., if left in a secure container;
trash out after 8 p.m., if bags are placed directly on the curb; or
buildings with 9 or more units, may opt for a 4 a.m. to 7 a.m. window.
If you'd like to talk trash, you can attend a public hearing on these proposed changes, on November 18, 2022, at 9:30 a.m. (Additional information below.)
# # #
City of New York Press Release
# # #
The public hearing will take place on November 18, 2022, via Webex at 9:30 a.m. using the following link: https://departmentofsanitationnewyork.my.webex.com/departmentofsanitationnewyork.my/j.php
?MTID=m9f4276d56e81d2728812d66c46adfd12

Friday, Nov 18, 2022 9:30 am
Meeting number: 2633 801 7914
Password: TubpXV6ny27 (88279866 from phones and video systems)

Join by video system
Dial 26338017914@webex.com
You can also dial 173.243.2.68 and enter your meeting number.

Join by phone
+1-408-418-9388 United States Toll
Access code: 263 380 17914