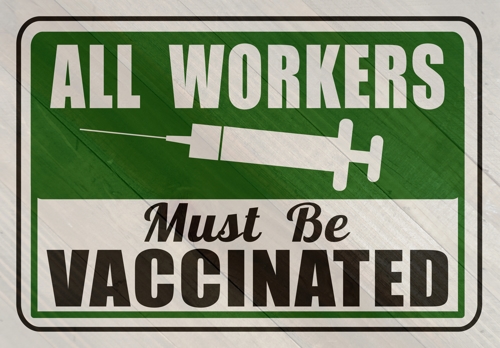 Unvaxed = Unemployed?
A band of Department Sanitation workers filed suit after they were fired by the City of New York for refusing to get vaccinated as had been directed by local officials.
Apparently, about a month after the group was terminated for not complying with the vaccination requirement for public employees, Mayor Adams issued an executive order which exempted private workers—artists, athletes, performers, etc.—from the same mandate.
Richmond County Supreme Court Justice Ralph J. Porzio felt NYC had set different standards for different groups, rendering the directive "arbitrary and capricious."
Porzio ordered that the group be reinstated to their former positions and given back pay as of their termination date.
Even though the order certainly benefited these individuals, the vaccine mandates are still in effect. (Other courts have found them to be necessary to safeguard New Yorkers' health and safety.)
# # #
Source
DECISION & ORDER (Supreme Court, Richmond)
https://www.law360.com/articles/1543269/sanitation-workers-get-nyc-vax-mandate-declared-unlawful (subscription required)