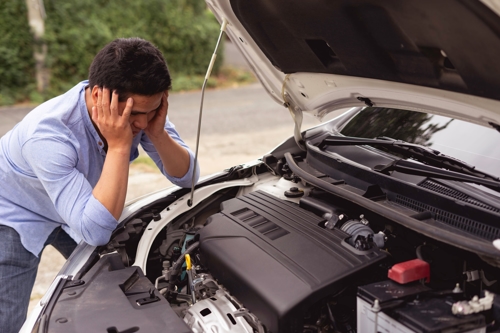 Engine Defect Cost GM $103mm
In a California federal court, a class action was filed against auto-manufacturing giant General Motors LLC (GM), alleged that the company breached certain warranties and consumer protection laws by knowingly selling cars which suffered from engine defects that, among other things, caused excessive oil consumption.
The case involved GM vehicles sold between 2011 to 2014—such as the Chevrolet Avalanche, Silverado, Suburban and Tahoe, GMC Sierra, Yukon and Yukon XL—that had a particular engine (the Generational IV Vortec 5300 LC9).
At trial, a class representative testified he could not drive his truck long distances due to its excessive oil consumption. Another claimed that when he asked the dealership about his vehicle's issues, he was supposedly told, "These trucks burn oil."
In under 24 hours, a jury found that GM violated the implied warranty for California class members, breached the implied warranty of merchantability for North Carolina class members, and, that GM's actions were in derogation of Idaho's consumer protection act. Some 38,000 vehicle owners were awarded $2,700 each; that's a whopping $102.6 million in damages.
Talk about getting souped up ….
# # #
SOURCE:
LAW360 article (subscription required)
Siqueiros v. Gen. Motors LLC (class certification decision)