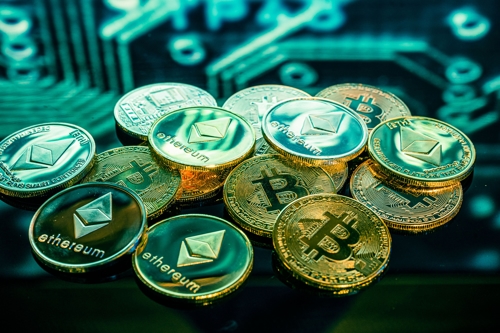 Kim Kardashian to Pay Over $1.2mm
Media personality, influencer, product endorser, and businesswoman, Kim Kardashian, recently settled a case with the U.S. Securities and Exchange Commission (SEC) over an alleged failure to disclose the payment she received for promoting crypto asset securities offered by EthereumMax. (The federal agency found the celebrity's actions violated the anti-touting provisions of the federal securities laws.)
Kardashian was reportedly paid $250,000 to publish a post on Instagram about EthereumMax tokens. Her post included a link to the EthereumMax's website where instructions were provided for potential investors to purchase the EMAX coins.
According to the SEC, the influencer did not deny liability.
Kardashian's lawyer noted that she is fully cooperating with the SEC and will pay a $1 million penalty and return all monies earned, with interest ($260,000). She also agreed not to promote any crypto asset securities for 3 years.
SEC Chair Gary Gensler observed that the case will "serve as a reminder that celebrities and others that the law requires them to disclose to the public when and how much they are paid to promote investing in securities."
# # #
SOURCE: