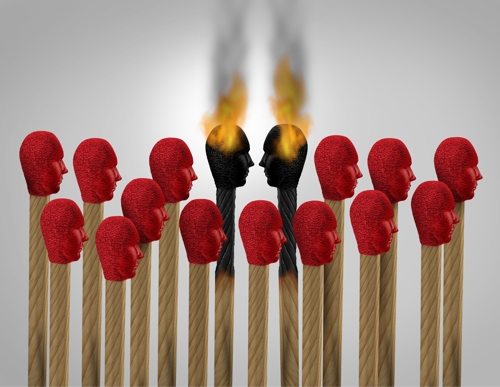 Many Lawyers Feel Drained or Unmotivated
Over six hundred attorneys recently participated in Bloomberg Law's Workload and Hours Survey. And according to that media company's report, about 47% of the respondents expressed that over the last 6 months they were feeling drained or unmotivated at work; a 5% decrease compared to Q4 of 2021 (when burnout levels exceeded 50%, for the first time since 2020).
Generally, Q4 is particularly demanding as it's the end of the fiscal year for many companies, and that usually means law firms are pushing their people to record as many billable hours as possible, and judges are urged to clear their dockets, prior to the December 31 deadline. (That's on top of all the other holiday related stress, btw.)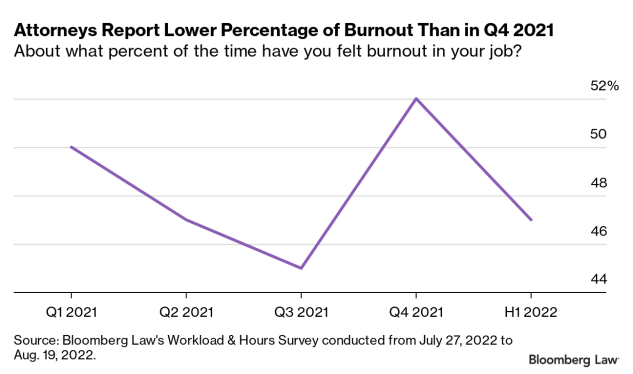 Of course, this slight decline is far from "positive," as this number closely aligns with the percentages recorded in the early months of 2021, when the challenges associated with the pandemic were still quite significant.
Since the profession is characterized by extreme levels of stress due to the high number of work hours and heavy caseloads, this data clearly reinforce that programs designed to improve employees' self-care and wellness remain of critical importance. 
# # #