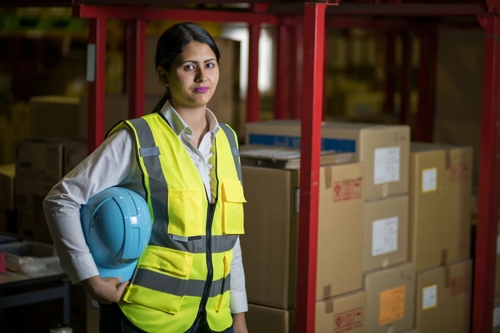 Employees Can Seek Injunctive Relief
Back in June of 2020, Amazon Labor Union co-founder Derrick Palmer sued in a federal district court (on behalf of a group Amazon workers stationed at the company's Staten Island JFK8 location) asserting claims of public nuisance, breach of the duty to provide a safe workplace, failure to pay COVID-19 leave, and further sought an injunction against any future failure or refusal to pay COVID-19 leave.
The complaint alleged, in part, that "Amazon's productivity requirements prevent employees from engaging in basic hygiene, sanitization and social distancing," and that they were not paid the full amount of leave to which they were entitled under NY law.
Interestingly, the litigation was dismissed as the district judge was of the view it was for the U.S. Department of Labor's Occupational Safety and Health Administration to regulate Amazon's safety practices and that NY law otherwise precluded the asserted claims.
On appeal, in a decision dated October 18, 2022, the Second Circuit concurred with the bulk of the lower court's analysis but, in the absence of a statutory bar, reinstated that part of the case which sought injunctive relief.  [The appellate court determined that the "breach of duty" claims (brought under NYLL 200) were not moot. That law requires that all workplaces be "constructed, equipped, arranged, operated, and conducted as to provide reasonable and adequate protection to the lives, health, and safety of all persons employed therein or lawfully frequenting such places. All machinery, equipment, and devices in such places shall be so placed, operated, guarded, and lighted as to provide reasonable and adequate protection to all such persons."]
SOURCE
Palmer et al v. Amazon.com Inc et al, District Court Decision and Order