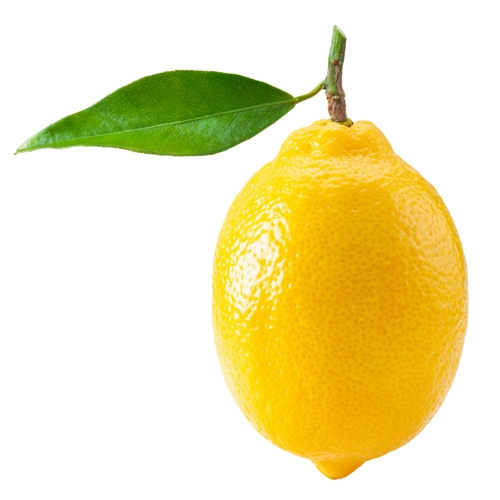 Described as a "Miami Legend," Fontainebleau Miami Beach was the brainchild of hotelier Ben Novack who purchased the property -- which was once (tire magnate) Harvey Firestone's home -- for some $2.3 million back in 1952. The esteemed Morris Lapidus served as the project's architect and, by the time it opened in 1954, it purportedly became South Florida's "largest and most luxurious" hotel.
▫️
Located on oceanfront property, it features a 17,000-square-foot lobby, which includes a social-media friendly "Stairway to Nowhere," six acres of formal gardens (an homage to Versailles), and an array of antique furnishings. Over the decades, you may have caught a glimpse of the resort in such major motion pictures as Goldfinger, The Bellboy, Scarface, The Specialist, and, The Bodyguard.
▫️
This past Easter Sunday, we could have used an armed escort when we visited "SCARPETTA by Scott Conant" -- 4441 Collins Ave, Miami Beach. First off, they weren't offering their full menu but, rather, a set-price, four-course meal for $85 (US) per person (BEFORE any beverages, tax, and service charges).
▫️
For our "antipasti," we started with the "TUNA TARTARE -- bottarga, lemon & pickled cucumber." Now bottarga, commonly the roe sac of the grey mullet, is salted, pressed, and then dried. (The process dates back to ancient times when the preservation technique was first perfected.) It's often used with vegetables, grated over starches or grains, or edible on its own; thinly sliced, seasoned with salt or soy sauce, drizzled with lemon and some olive oil. We enjoyed its application here. The problem, for us, was the overwhelming citrus sensation; the lemon was way too overpowering and significantly detracted. Because it left us sour, we rated this dish a lowly "C."
▫️
I guess you could say it wasn't the zest.
.
.
.

.
.
.
#lucasaferrara @scarpettarestaurants @fontainebleau #food #foodie #foodies #meal #meals #dining #diningout #foodreview #foodreviews #fontainebleau #miamibeach #miamibeachhotel #restaurant #restaurants #citrus #lemon #roe #tuna #tunatartare #tartare #bottarga #finedining #scarpetta #scottconant #italianfood @dinebleau #italianrestaurant