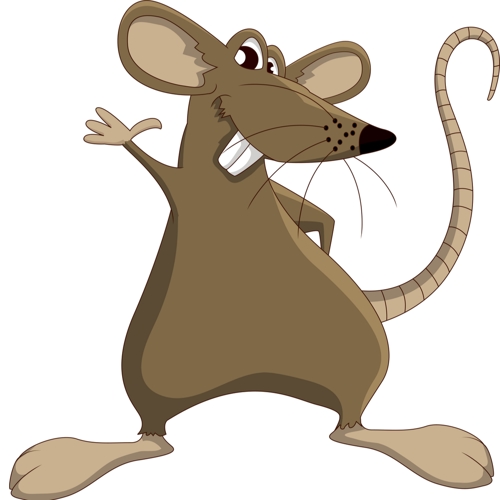 Many believe that "you get what you pay for." And that if you spend more cash, you're going to get a superior product or service.
But studies have shown that you should never determine quality by price alone. One report, released by the University of Chicago Booth School of Business, ["Fooled by Heteroscedastic Randomness: Local Consistency Breeds Extremity in Price-Based Quality Inferences"], suggests that once consumers latch on to the notion that a higher-priced item is somehow better, that perception is often difficult to break. (They claim it's a "learned" behavior or thought process that is often premised on incorrect or inaccurate assumptions.)
Researchers advise that looking beneath the surface, and doing some due diligence or investigative work, is the only way to weed out the "good" from the "bad." Checking out online reviews will also help provide some general guidance, but even that kind of resource should be viewed with a degree of skepticism, as they're not always reliable.(In other words, getting something good will often take a lot of work and, on occasion, a bit of luck.)
And even despite all that effort, getting bamboozled is frequently unavoidable. A case in point, is my recent stay at a London flat which was listed on Airbnb. The reviews for the place were universally five (5) stars; the highest ranking available. (The comments consistently extolled the residence's excellence.) But when I got to the apartment, it was a disaster. Not only did the plumbing consistently back-up, but the furniture and carpets were blood-stained (or showed marks of a substance which certainly looked like blood) and there were clumps of food residue all over the place. And if that weren't enough, the flat was infested with mice; at least four of them were spotted over the course of my brief stay. (You can see one of them, scurrying about, in the accompanying clip.)
Needless to say, I didn't expect to pay top-dollar for that kind of experience. And an adjustment/refund was privately negotiated after I shared my concerns with the flat's owner. (Which is why I'm unable to share any additional particulars with you.)
No matter how much you pay, remember the old latin expresion, "caveat emptor." It continues to ring true to this very day: "Let the buyer beware!"
(And don't get all mousy when it comes time to assert your rights!)

#airbnb #hotel #hotels #hotelstay #rental #shorttermrental #housing #rentalhousing #flat #flats #apartment #apartments #rodent #rodents #vermin #mouse #mice #pest #pests #caveatemptor #buyerbeware #flatrental #londonapartment #londonapartments