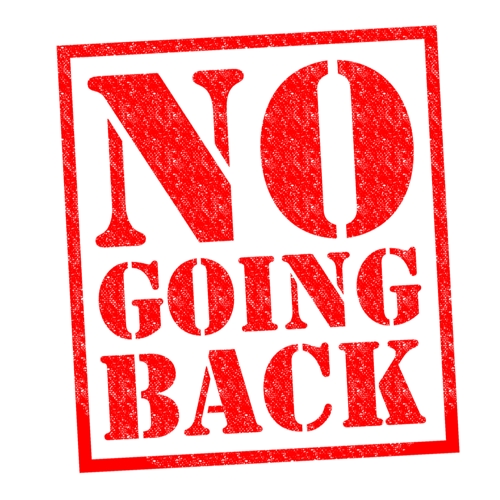 According to the nonprofit organization, Partnership for New York City, a mere 8 percent of Manhattan office workers have faithfully returned to the office five days per week, as of May 2022.
Perhaps an even more startling statistic, it is reported that about seventy-eight (78) percent of NYC's major employers expect hybrid workplace models to be the "new normal," as employees cite concerns over crime and subway safety for the refusal to return to the office.
Yet, at the same time, New York City rents are sharply on the rise, coupled with the highest rates of inflation seen since the 1980's (for gasoline, food, automobiles, etc.). To many Manhattanite's chagrin, the median (non-luxury) apartment rent in March 2022 rose to $3,700, as reported by Miller Samuels for Douglas Elliman. In other words, Manhattan's medium rent rose 19.4% year-over-year. And the borough's vacancy rate reportedly hit a low of 1.89%, with listing inventory falling year-over from 19,633 units to a mere $4,532.
Not to be outdone, Brooklyn's first quarter saw the largest number of sales since 2006. Brooklyn's median rent hit $3,000, and the borough's market share of deals above $1 million rose to a record high. In addition to surging prices, March 2022 saw a massive 83% drop in year-over inventory.
Median rent also reportedly rose in Northwest Queens to $2,898, representing a 20.8% year-over increase. And listing inventory saw a whopping 88.6% year-over reduction – in other words, inventory plunged from about 4,0222 to 460 units. How hot is the Northern Queens market you ask? Let's just say that units remained on market for a reported average of 33 days – a 73.6% year-over drop.
Clearly fueling the surge is, among other things, low inventory and high demand in an emerging post-pandemic world. Suffice it to say that steeply discounted pandemic pricing is a thing of the past in New York (residential) real estate.
But the rising rents and living costs beg a question; how long will prices continue to surge? Only time will tell with some businesses weighing permanent remote or hybrid models, which allow the NYC workforce to live outside the five boroughs. Or, as some may say … "in greener pastures."
# # #
Should you have a question about your commercial or residential space, or need assistance with an acquisition or sale, please do not hesitate to contact one of our attorneys at 212-619-5400.
# # #