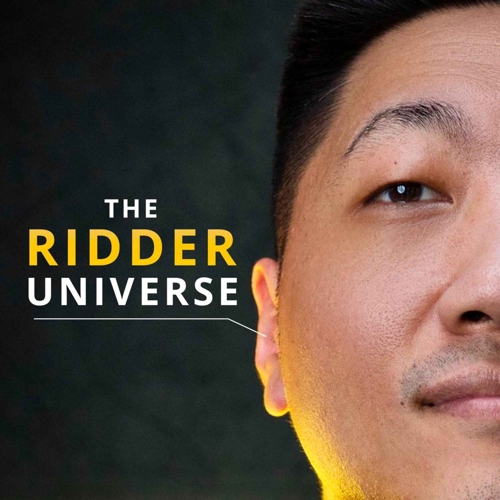 While I was in London, Blake Ridder -- writer, director, actor, and founder of Ridder Films -- asked me to appear on his podcast, called, "The Ridder Universe."
The interview was released last month (on April 3, 2022), and is currently only available to Blake's "Patreon" supporters. However, you can hear a 5-minute snippet of our hour-long conversation by clicking the play button below.
Or ... you can experience the unedited version of our meeting, by subscribing here: https://www.patreon.com/blakeridder
Onward!
# # #
To view a list of Lucas's films, please visit: https://www.imdb.com/name/nm11739610/.
# # #
#film #films #indiefilm #indiefilms #movie #movie #producer #movieproducer #filmproducer #filmproduction #production #filming #acting #actor #director #directing #filmmaking #filmmaker #filmmakers #independentfilm #independentfilms #podcast #podcasts #interview #interviews