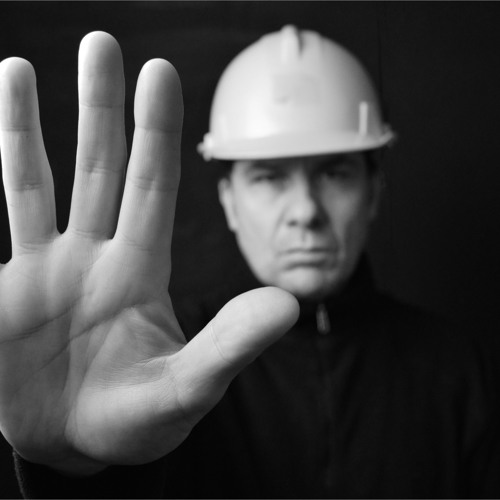 Amid soaring rents and a shortage of available apartments, concerns are rising that things will only get worse after the June 15th expiration of the popular 421-a program, (also known as "Affordable New York").
By way of background, 421 is a statutory plan that grants developers significant, (albeit, temporary), property-tax breaks when constructing certain new multifamily residences. In exchange, developers are required to devote a portion of their new developments to affordable housing -- charging below-market rents on certain units and limiting increases.
On Thursday, May 12th, a group of executives from various prominent development firms convened to discuss the future of their industry in the event the 421-a program is not renewed or replaced by a similar tax-relief program. During that meeting, which was attended by The Real Deal, executives expressed concerns about the viability of new multifamily construction without a tax break. Indeed, when the assembled executives were asked how much they would invest in new developments without a tax break, the president of Greystone Capital Advisors indicated that such projects would halt completely; a view that was shared by the other executives in attendance.
While this would not be the 421-a program's first expiration, (it last lapsed in 2016, and was not replaced until 2017), developers express concern that the more progressive legislature (when compared to that in 2016-17) may not be so quick to rubber-stamp a renewal. Fueling such fears is the fact that Governor Kathy Hochul's proposed replacement, which largely mirrors 421-a, and is known as 485w, was left out of the State's most recent budget, and lawmakers have shown little interest in pursuing it.
An NYU Furman Center  study, which found that some 68% of all new apartments built between 2010 and 2020 were in projects that availed themselves of 421-a benefits, (with another 21% taking advantage of a different tax relief program), gives some credence to such threats. The developers further alleged that new projects have already stalled as the political uncertainty makes it almost impossible to prepare financial projections and secure financing – despite the red-hot rental market.
However, not everyone is in favor of replacing 421-a. Critics maintain that developers do not need to be subsidized by taxpayers, calling the benefits a "giveaway." Additionally, the program has been subject to widespread abuse with some unscrupulous owners availing themselves of the benefits and prematurely converting affordable units to market-rate apartments. Indeed, our office is prosecuting several class actions against landlords who availed themselves of the law's benefits without holding up their end of the bargain.
Only time will tell whether the legislature will call the developers' bluff and whether new constructions will indeed come to a complete halt.
# # #
If you live in a 421-a building, and believe you have been overcharged, please do not hesitate to contact Roger Sachar at 212-619-5400
# # #
SOURCE:
https://therealdeal.com/2022/05/13/with-421a-dying-apartment-project-financing-has-come-to-a-stop/ (subscription may be required)