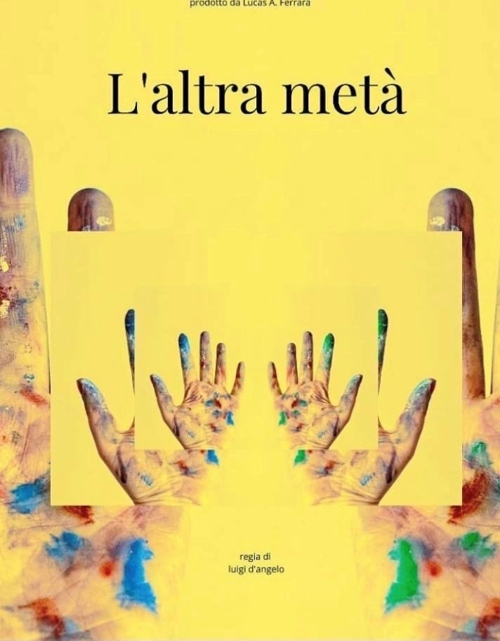 Storyboarding is an important tool for many filmmakers.
Before a shoot even begins, storyboards are used to plan out a movie's key scenes or shots, with the artist endeavoring to capture such critical elements as the subject, background, camera shot, and even the camera's movement.
American filmmaker Martin Scorsese, who is the creative genius behind such classics as "Raging Bull," (1980), "Goodfellas," (1990), and "Wolf of Wall Street" (2013), has called storyboarding the most important part of the film-making process and is said to have produced his own, by hand, for "Taxi Driver" (1976). He once said, "The storyboard for me is the way to visualise the entire movie in advance."
To assist director Luigi D'Angelo, and the team of "L'Altra Meta" (The Other Half), realize their vision, Carol Navarro carefully crafted the underlying sketches which you can see in the accompanying video.
Carol is a writer, independent filmmaker, freelance artist/illustrator, and post-producer. She has written several scripts for award-winning shows in the Philippines, where she has lived for the past 6 years. A former professor, where she taught post-production to aspiring media practitioners, Carol's goal is to touch her audience's hearts and minds through her projects and works.
Check out what she accomplished here.  (You shouldn't be board.)
# # #
To view a list of some of Lucas's other projects, click here: https://www.imdb.com/name/nm11739610/.
# # #
#lucasaferrara #storyboard #storyboarding #storyboards #movie #movies #film #films #filmmaking #filmmaker #filmmakers #moviemaking #moviemakers #director #directors #artist #artists #actor #acting #actress #actors #art #moviemagic