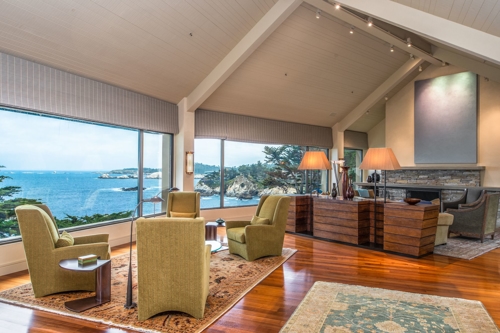 This Carmel Casita Has Some Hollywood History!
If you're an avid fan of the 90s erotic-thriller genre, you now have the chance to purchase the home where Sharon Stone and Michael Douglas battled that fine line between sex and murder -- if you've got the dough for it, that is. Because the Carmel, California, mansion used as the location for the movie, Basic Instinct, is now up for sale, and can be yours, for only $29.625 million.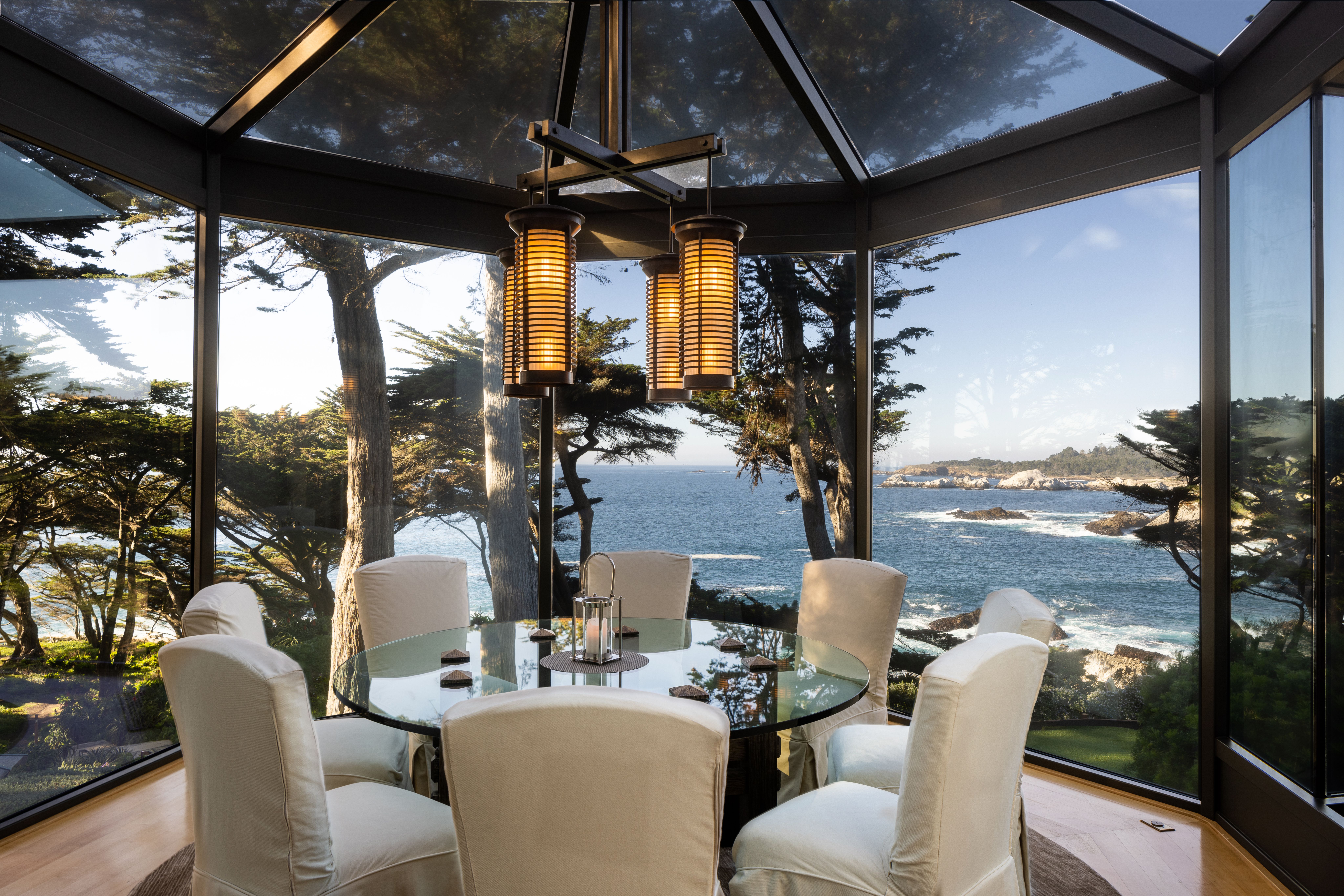 This incredible residence hangs off of the Pacific Ocean and sports coastal views of the shoreline through multiple terraces with glass-barrier walls. With over 12,000 square feet of living space, the home offers more than enough room to stretch out and watch Stone and Douglas play a killer game of cat-and-mouse.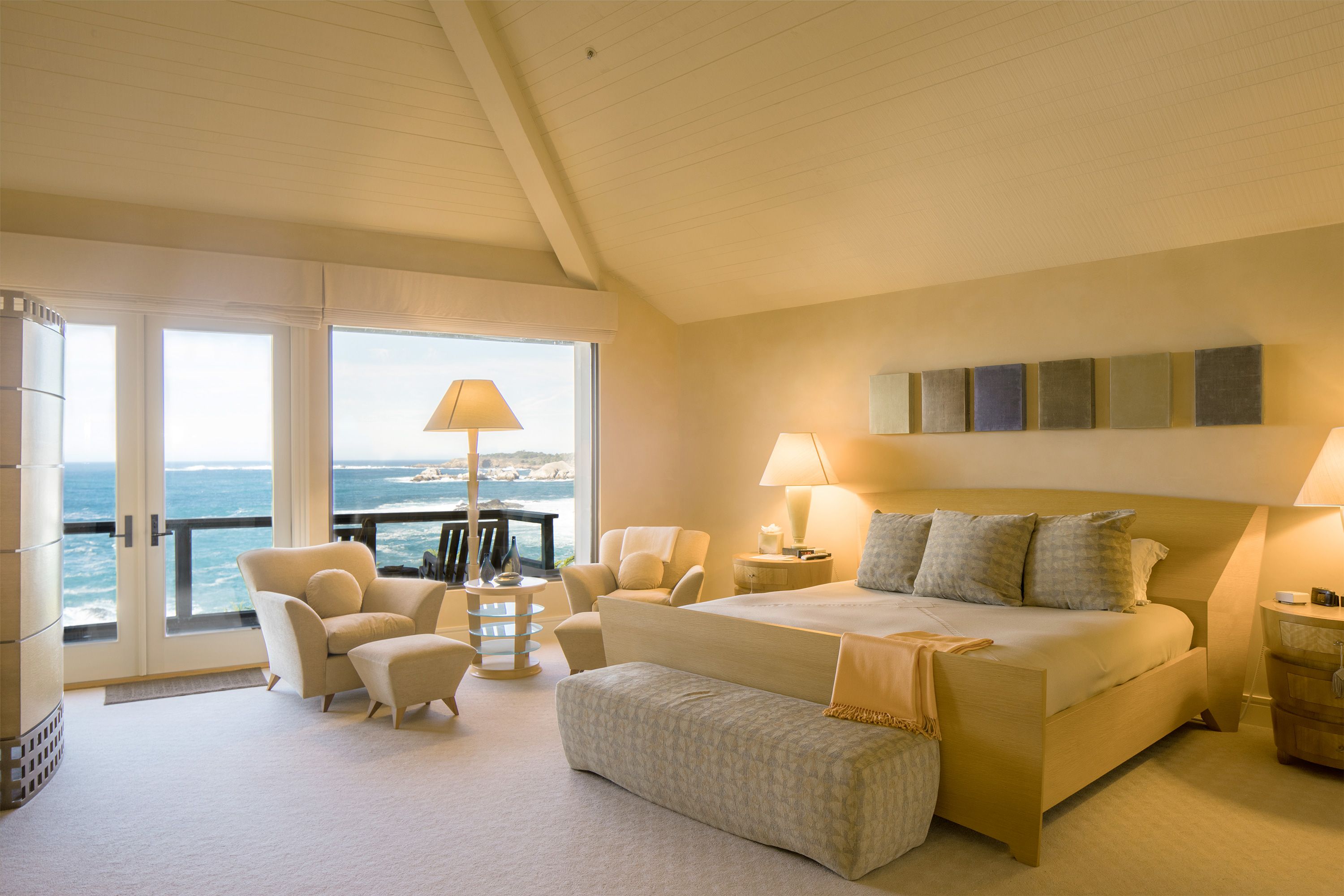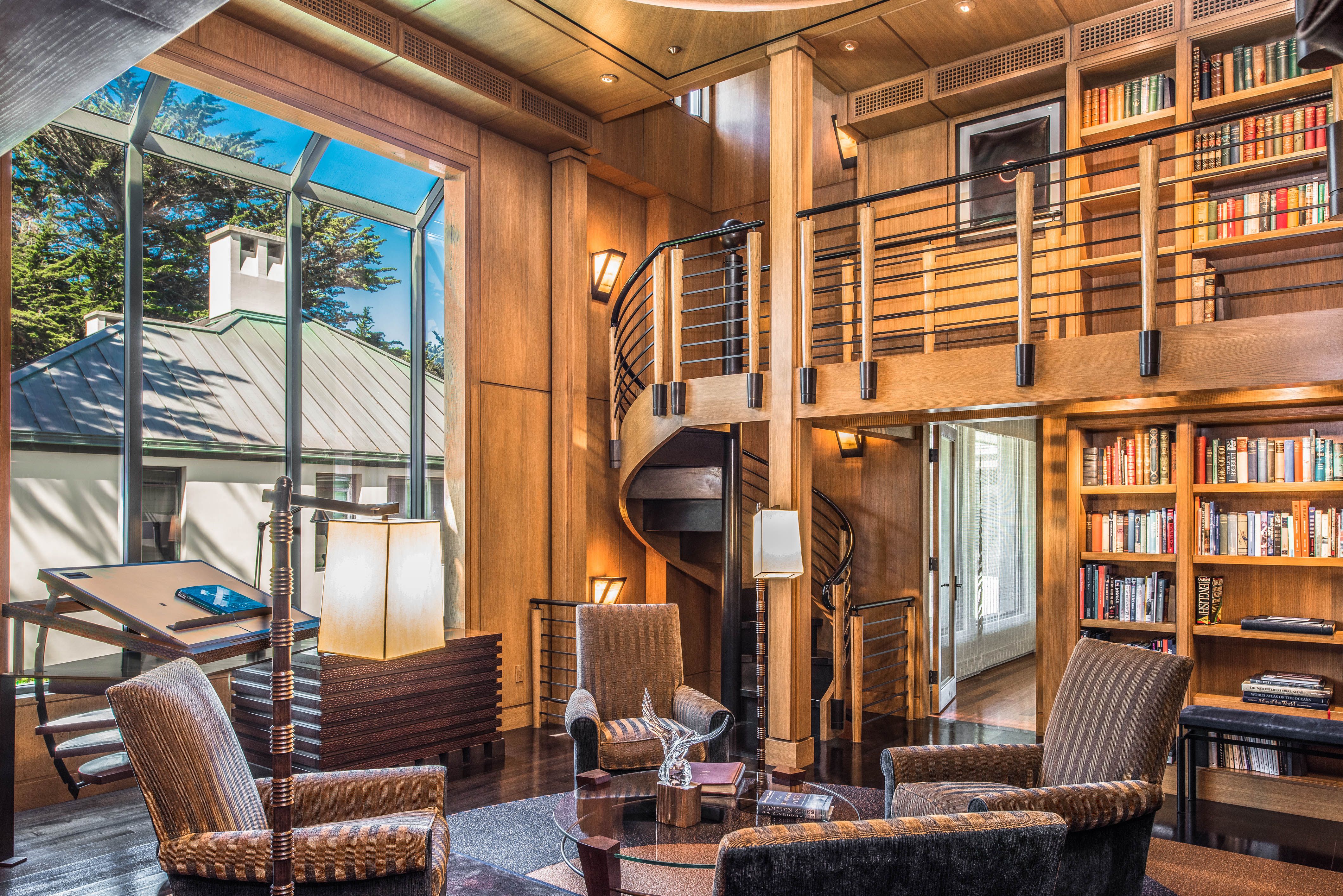 Five bedrooms, and nine bathrooms, sit on over two acres of prime real estate. The home also features a two-story library, as well as two separate kitchens equipped with state of the start-of-the-art appliances. Even though the place was fully renovated to bring it into the 21st Century, thanks to the current owner who invested millions into a completely new floor plan and updated decor, it retains much of its traditional charm. Beautiful hardwood floors accentuate the main living areas, with vaulted ceilings and large bay widows framing the gorgeous coast and water views. (With over 12 fireplaces, setting the "mood" shouldn't be a problem here.)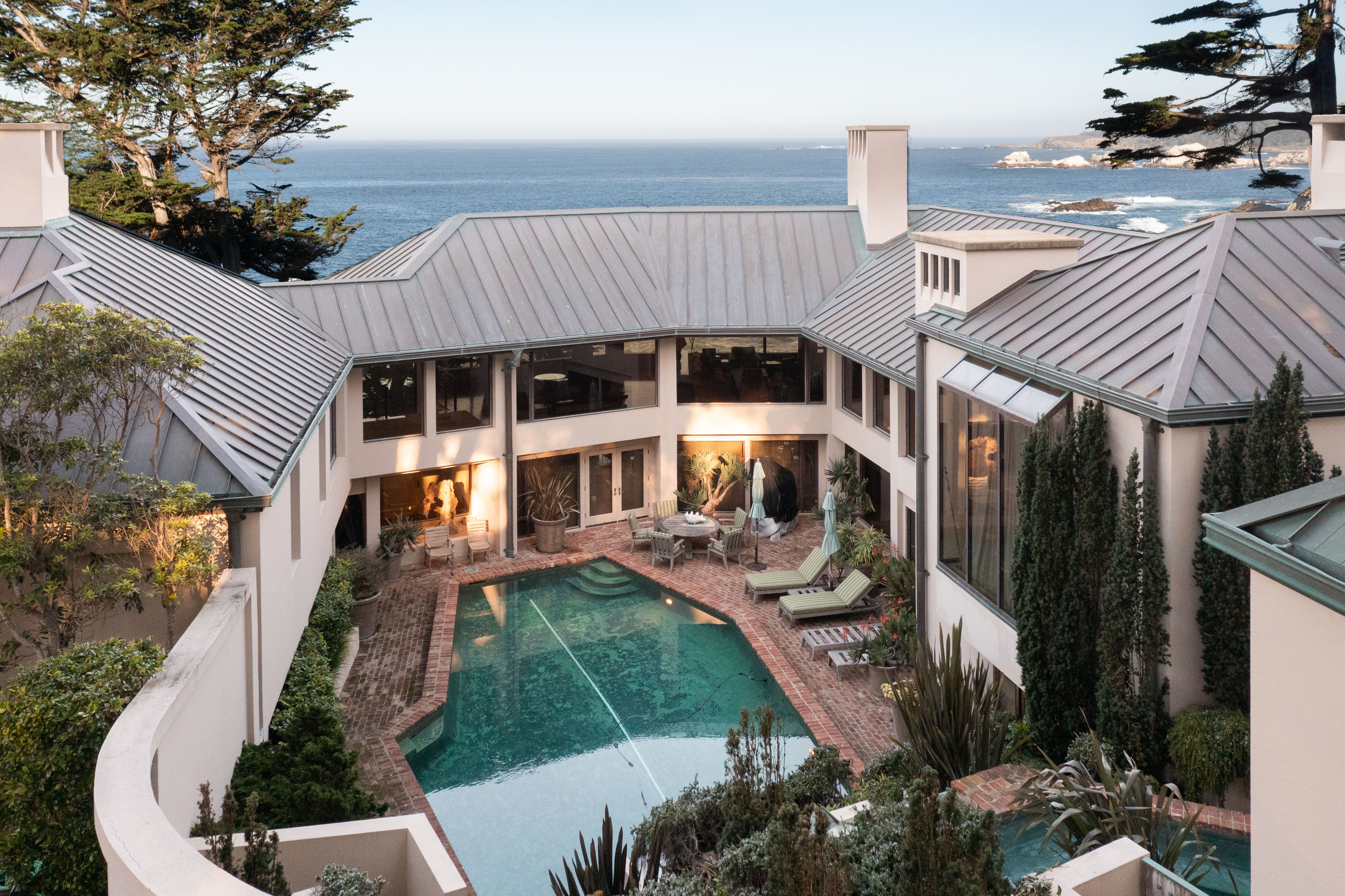 Outside, (in addition to the breathtaking views), you'll find lush gardens filled with green and purple flowers, and thick pine trees decorating the grounds. An outdoor dining area, a conversation pit and a greenhouse compliment the surrounding courtyard pool & spa, and a hidden grotto hot tub is tucked behind tropical foliage and a natural rock wall.
Once owned by the famous aviator, Steve Follett, the home was also the site of the HBO hit-series, Big Little Lies, starring Reese Witherspoon and Nicole Kidman – (women who have also found themselves in a bit of trouble with the law).
The town of Carmel is jam-packed with Hollywood history – with Clint Eastwood having served as its former mayor, and Doris Day lobbying for amendments to animal rights laws. (Dogs are free to roam around Carmel's beaches, and in many restaurants). And quite a few productions have chosen the town as the focal point for such movie classics as, A Summer Place, Play Misty for Me, and the original, The Parent Trap.
Jonathan Spenser of Compass, Carmel, California currently holds the listing to the oceanfront mansion.
Source: https://toptenrealestatedeals.com/weekly-ten-best-home-deals/home/sharon-stone-michael-douglas-basic-instinct-home-for-sale-was-also-the-filmset-for-reese-witherspoon-nicole-kidman-in-big-little-lies
Photos: https://www.dropbox.com/sh/yzv3qgizdi4uat1/AAB9SHvBlPM7wJiauMbPQ-KTa?dl=0
Photo credit: Courtesy of Compass