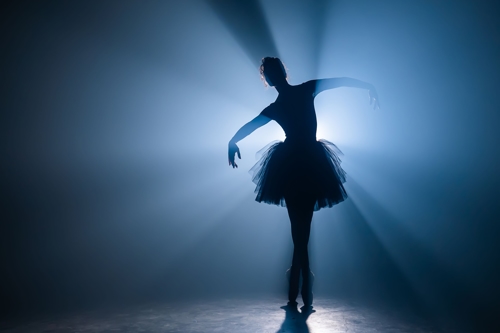 One of the worst desserts we've had the displeasure of trying was the "Tropical Fruit Pavlova (GF) — Passion Fruit - Banana Cremeux, Guava Citrus Sorbet, Mango" ($18) — offered at Evelyn's Fort Lauderdale, [on the grounds of Four Seasons Hotel and Residences, 525 North Fort Lauderdale Beach Blvd, (Florida)].
▫️
While contested by many food historians, it's widely believed that this sweet was named after a Russian ballerina, Anna Pavlova, who was a superstar that toured the globe back in the 1920's.
▫️
Very much like meringue, this item is made by mixing egg whites with sugar. But a meringue is baked until crisp, while a Pavlova uses a meringue base, features a crispy, crunchy, outer shell, and offers a soft, light, and moist (marshmallow-like) interior. (It's also usually topped with fruits and/or whipped cream.)
▫️
Unfortunately, this "dessert" was offensive in every sense of the word — to the wallet ($22+ after you factor in tax and tip), and, to the senses (both visually unappealing and saccharinely sweet). Because it was unenjoyable, we universally rated it an "F."
▫️
There was no tippy toeing around that, my friends. And after all the evening's fiascos, we quickly asked for our check, grabbed our respective tutus, and pirouetted the heck out of that joint.
.
.

#lucasaferrara @evelynsfortlauderdale @fourseasons @fsfortlauderdale #food #foodie #foodies #meal #meals #dining #diningout #foodreview #sorbet #foodreviews #restaurant #restaurants #foodcritic #foodcritique #mango #fruit #mediterranean #fourseasons #pavlova #mediterraneanfood #fortlauderdale #tropicalfruit #fortlauderdalerestaurant #sweet #sweets #meringue #dessert #desserts