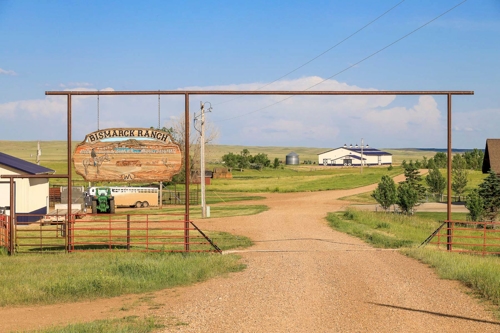 Bismarck Trail Ranch Now Under $40 Million
The Bismarck Trail Ranch, located in the small town of Vale, South Dakota, was named after the Bismarck Trail that took pioneers from North Dakota to Deadwood during the Black Hills Gold Rush of the 1870's.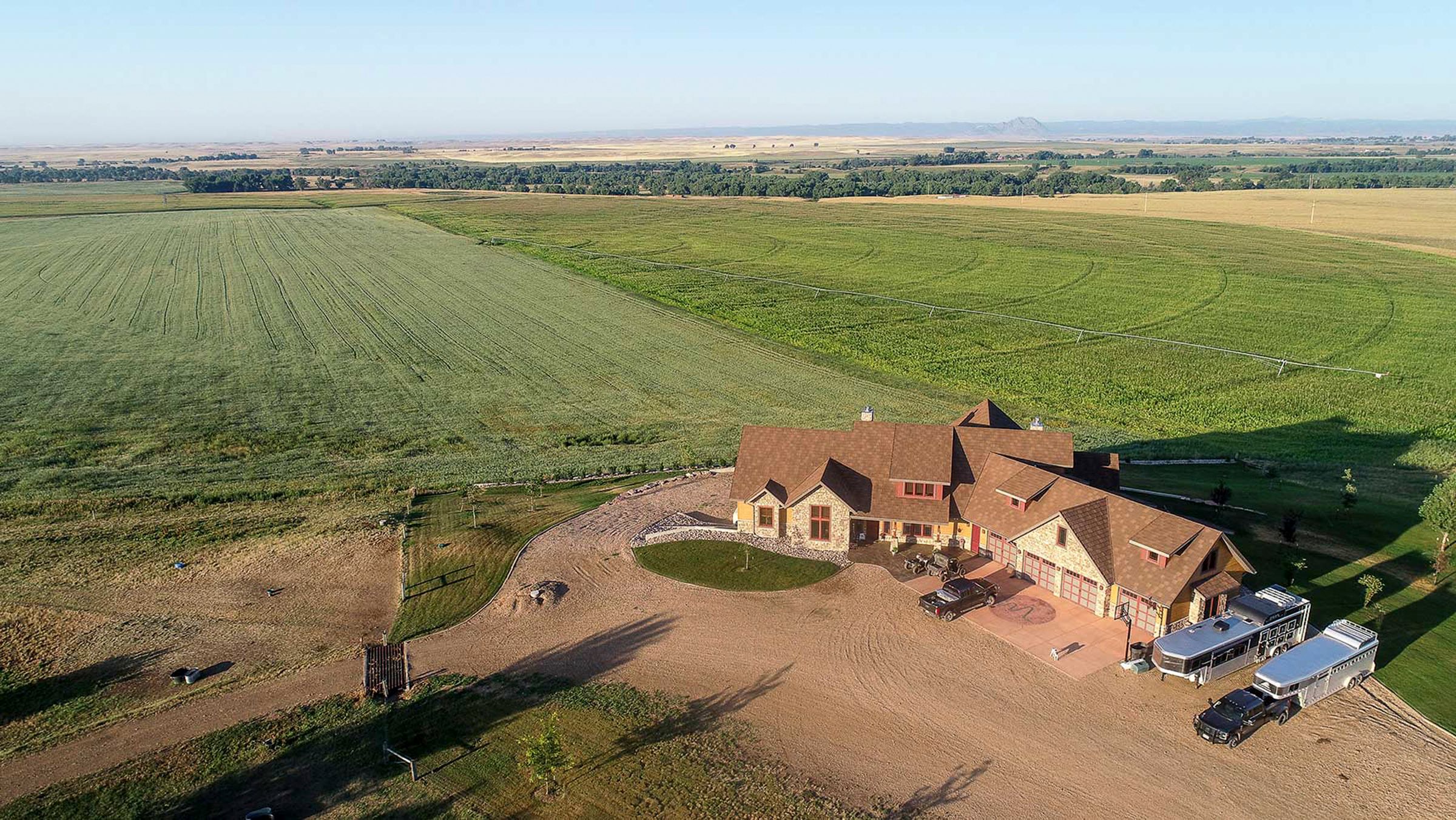 The 47,883-acre ranch – which was listed for sale in 2020 at $41,500,000, and was recently reduced to $37,500,000 -- offers four homes, with one of the residences offering hardwood floors, multiple fireplaces, high-beam ceilings and numerous taxidermied animals. The palatial open floor plan connects the dining and living areas to the kitchen, and after a long day of working on the ranch, you can relax in the home theater or play in the game room. You can also enjoy such recreational activities as fishing, hunting, skiing, snowmobiling, and biking.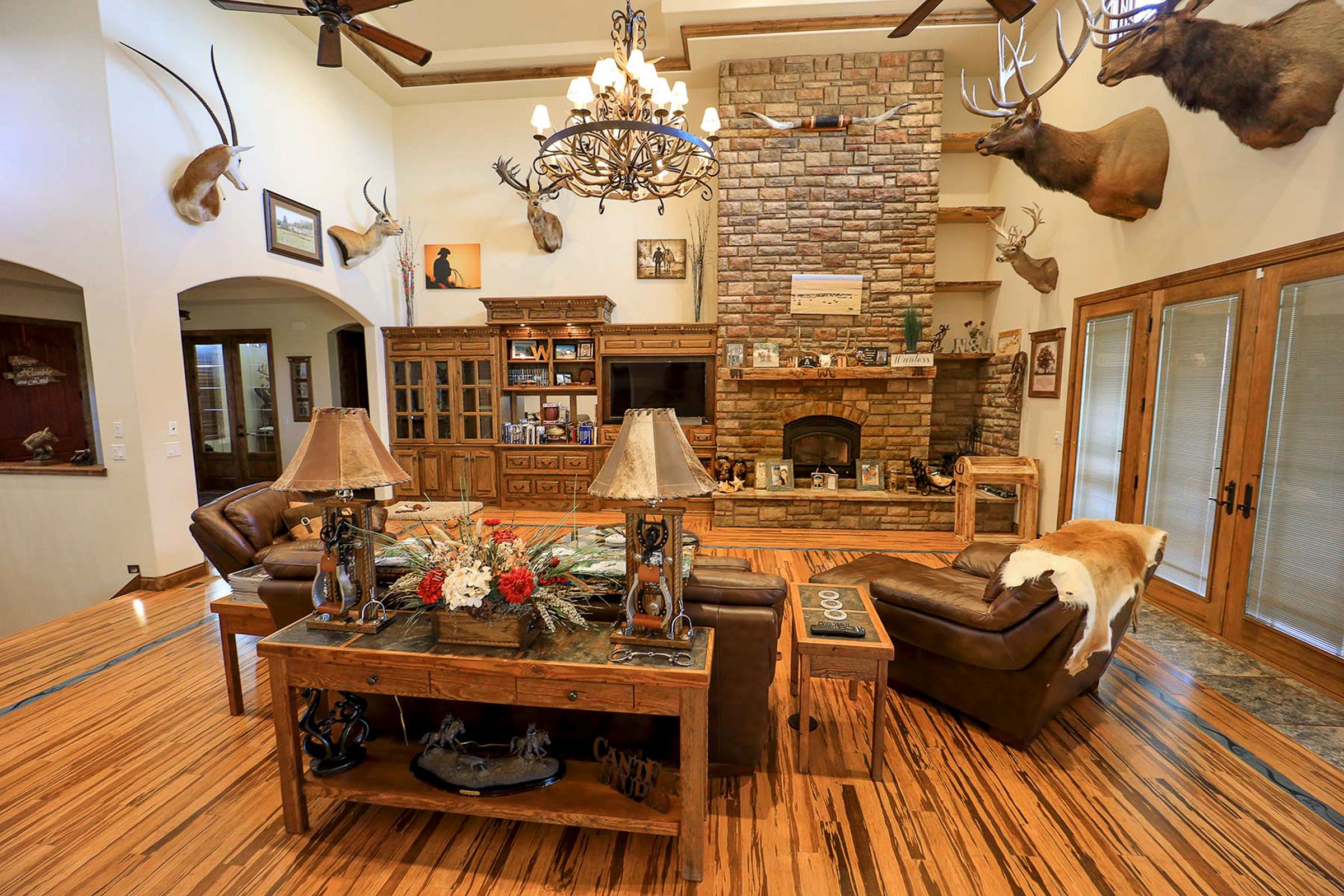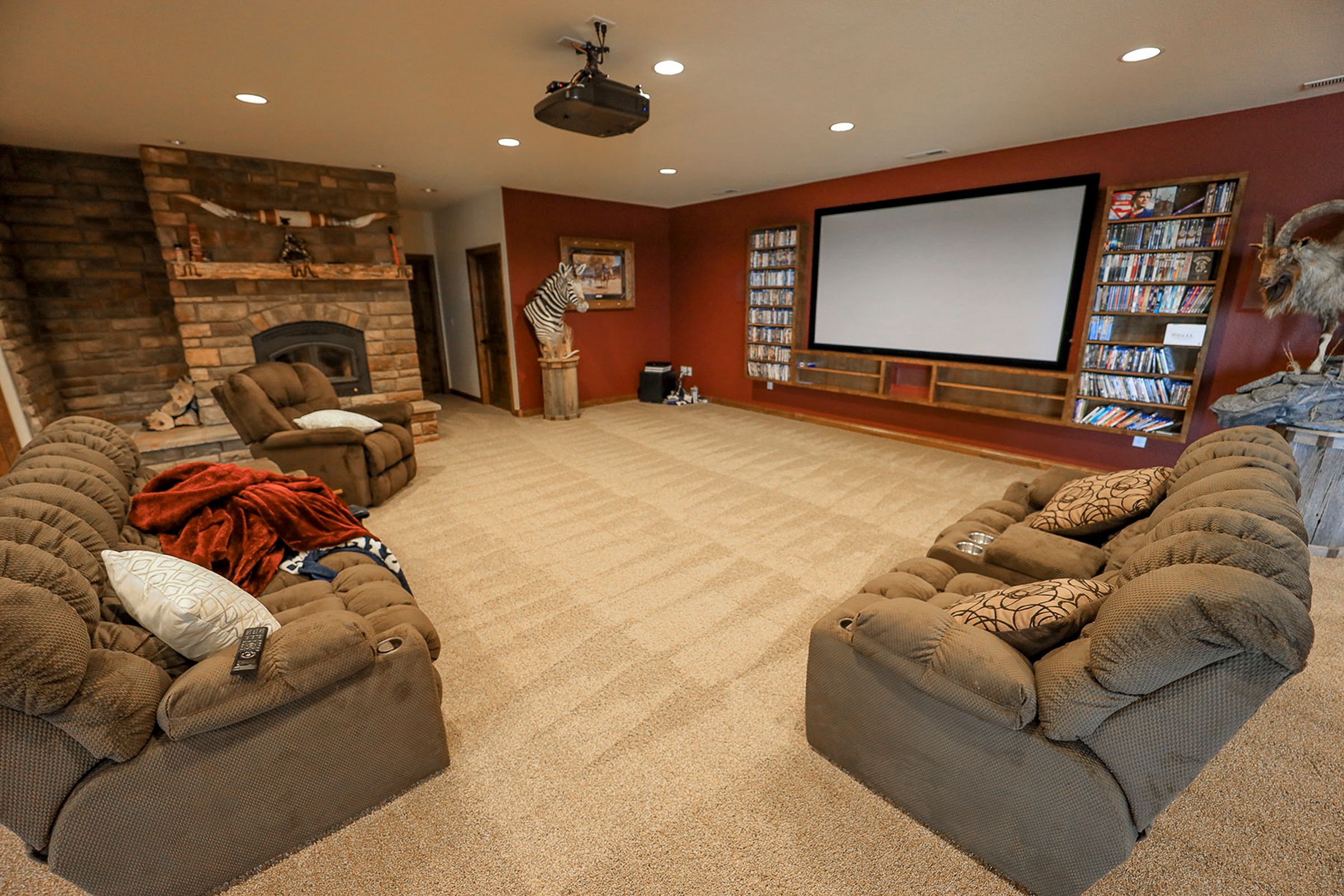 On property you'll find new equestrian facilities, an indoor-and-outdoor arena, and nearly a thousand wild mustang roaming the property, along with pronghorn antelope, whitetail, and mule deer. The 38 irrigated pastures feature miles of pipeline, plenty of stock tanks, and currently leased stock dams. (The pastures produce six tons of alfalfa per acre, and over 150 bushels of corn.)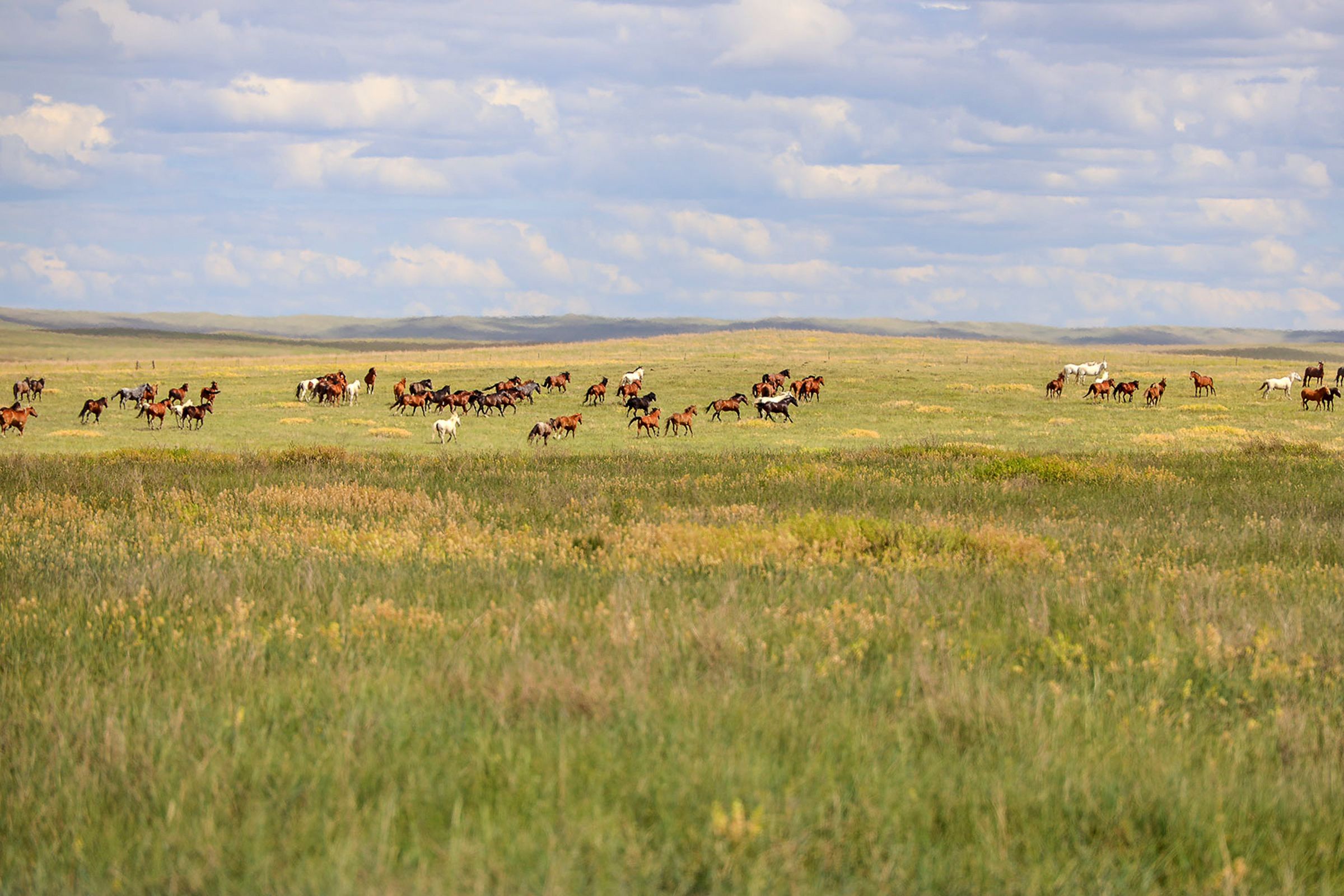 Visitors will quickly notice the diverse topography, ranging from grassy-covered hillsides to Belle Fourche River bottom. Also exhibited are fantastic views of the iconic Bear Butte rock and Black Hills, and the ranch is close to the historic towns of Deadwood and Sturgis. While Deadwood is known for its vibrant nightlife, Sturgis hosts an annual motorcycle rally, attracting approximately 700,000 participants and generating some $800,000,000 in revenue.
The ranch's previous owner, Neal Wanless, was a 23-year-old cowboy, who in 2019, purchased a Powerball ticket while running errands. At the time, the Wanless family was struggling to make a living in one of the nation's ten poorest counties, fell behind on their taxes, and had their mobile home repossessed. Through a remarkable stroke of luck, his ticket was a $232,100,000 jackpot winner, making it one of the most lucrative in United States lottery history. (Wanless was in good company, as Jack Nicholson, Justin Timberlake and Demi Moore have vacation homes in the area.)
The grandiose Bismark Trail Ranch is truly in a league of its own, and the 9.67% price reduction is sure to draw the attention of more buyers.
This listing is held by Robb Nelson of Hall and Hall, Denver, Colorado.
Photos: Courtesy of Hall and Hall.
Sources: https://toptenrealestatedeals.com/weekly-ten-best-home-deals/home/what-a-south-dakota-cowboy-buys-with-his-232-million-powerball-lottery-winnings
https://hallhall.com/property-for-sale/south-dakota/bismarck-trail-ranch/a091Y00002EFHtJ