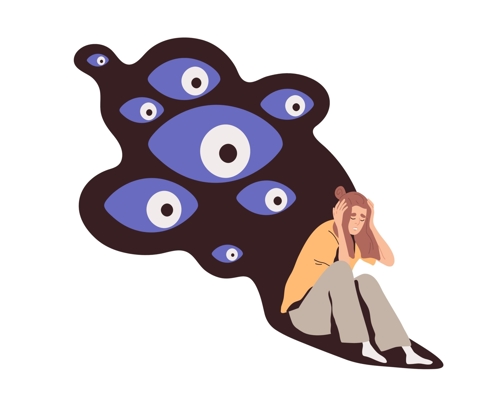 Thou Shall Not Abuse Thy Neighbor
In Silverman v Park Towers Tenants Corp., some cooperative shareholders-tenants were having a spat, which eventually culminated in claims of "harassment" and "negligent" and "intentional" infliction of emotional distress being raised in an action filed with the New York Count Supreme Court. (In addition, injunctive relief, stopping the purportedly abusive conduct was requested.)
Apparently, the "T" family alleged that neighbor "M," "deliberately, systematically, and maliciously" harassed their daughter over the course of three years. "M" was said to have made false noise complaints to the cooperative (in an effort to get the young woman evicted), to have accosted the woman, accessed her private Instagram account, and to have taken photographs of her, without permission. The Supreme Court was of the view that those allegations satisfied the "outrageousness" requirement of both "negligent" and "intentional" infliction of emotional distress claims, and also found that the allegations supported an entitlement to injunctive relief -- as "M's" behavior purportedly violated the neighbors' right to quiet and peaceful use of their apartment and was conduct which could not be sufficiently remedied by an award of monetary damages.
On appeal, the Appellate Division, First Department, agreed that the "T" family's pleadings satisfied the governing requirements for both an "intentional" infliction of emotional distress claim and the request for a permanent injunction. However, in the absence of a legally cognizable duty, dismissal of the "negligent" infliction of emotional distress cause of action ensued, particularly since it was not alleged that "M" "unreasonably endangered" anyone's physical safety or caused anyone to fear physical harm.  (Assertions that the conduct was "traumatic," was not found to be legally sufficient.)
Talk about stressful ....
Source:
Silverman v Park Towers Tenants Corp. (Appellate Division)
Silverman v Park Towers Tenants Corp. (Supreme Court)